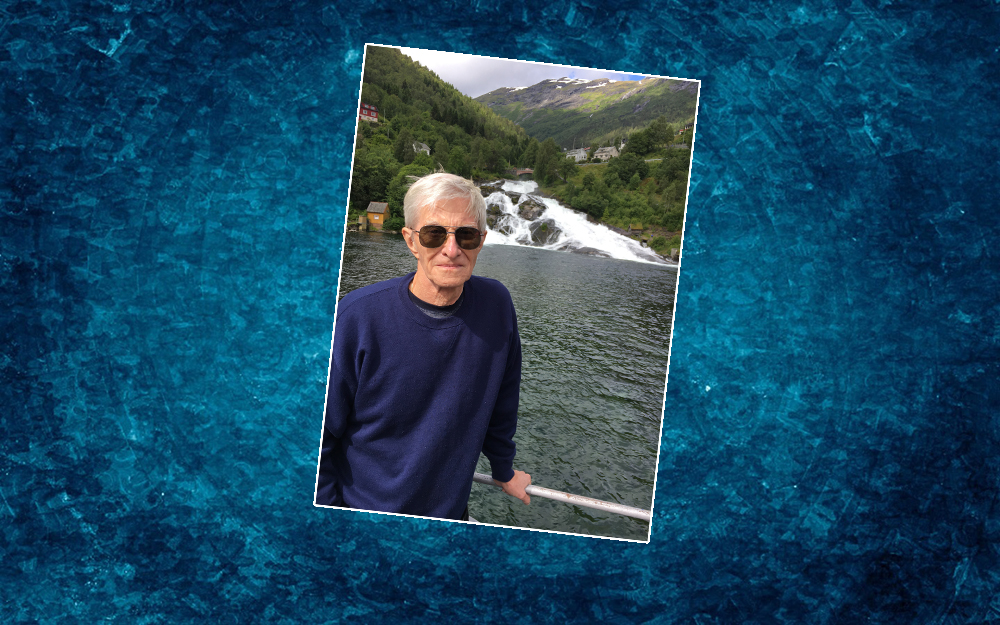 We've lost a really great and humble hero in the passing of Walter Dartland, who died at his Tallahassee home on March 1 after a valiant battle against lymphoma. He was surely Florida's best-ever advocate for consumers and taxpayers — a mild-mannered gentle giant who was a living legend for most of his life because of his many victories for consumers.
Walt accomplished more to make Florida a better place than many government agencies and career elected officials combined. Heroically, he was a champion for consumers and underdogs throughout his storied career, often persevering and prevailing against all odds. In the 1980s, he was the official Consumer Advocate for Miami-Dade County government, and he took on the powerful almost single-handedly on behalf of Florida families, often making waves of reform and national news. Very competitive TV stations' news departments often fought over which would have him on the air for live interviews first, or most often. He was a naturally gifted communicator — always eloquently assailing the arrogance and abuse of any powerful interests whose products or services hurt or undermined the public interest.
As an attorney and advocate, he was one of those quietly elite ones who help to define the profession and practice of law as its very best. Typical of his impact and legacy, Walt was the singular guiding force because Florida's now decades-old landmark 'Lemon Law' that helped consumers whose new cars proved to be duds to have legal fuel to accelerate in a faster lane to justice. He spent so much of his career in public service that he never really retired. Whether leading groups as a dedicated volunteer to protect Lake Jackson or helping create a center for non-profits to gather, he was tireless in taking on so many challenges so effortlessly, though even one of his quests would exhaust a far younger person.
During many decades inTallahassee, his gifts to all included creating a statewide consumer advocacy group in the late 1990s, that he led almost singlehandedly for more than 15 years, for no compensation. One of his noblest battles several years ago was on behalf of a neighborhood of poor black residents in Port. St. Joe, whose homes were actively deteriorating because of major flaws in the homesites and construction. Strictly pro bono, Walt took on this long-shot cause and ultimately led a protest to the front door and headquarters of the major corporation responsible — ultimately winning a settlement for the homeowners to be compensated and the problems corrected.
While he was not Don Quixote — because his battles were for real and his victories many — Walt's somewhat Quixotic decision at age 80 to run for U.S. Congress in 2016, as a lifetime Democrat in a district largely Republican district, confounded many friends and family. But to Walt, it was typical of his willingness to take on any long-odds effort — because no one should automatically win such an important and powerful job without a vigorous challenge. He actually had data and math to show a possible path to victory — and though the calculations would later prove to be wrong, his effort was so right.

As much as Walt loved his battles on behalf of good issues and the public, he was a devoted family man who would do anything for those he loved, including his children, grandchildren and dear friends. Though he seemed to have an inexhaustible supply of energy, it was his beloved wife and life partner, Diana, who was the real power pack source for most of his lifetime happiness and tenacity — and who inspired him as he inspired others.
If we could conceive a modern Marvel-style comic book hero to come to life and protect all of us in the things that matter most, Walt Dartland would be perfectly cast because it was the role he lived every day throughout his very distinguished life. We will likely never find another champion for consumers like him.
—
Ron Sachs is CEO of Sachs Media Group.