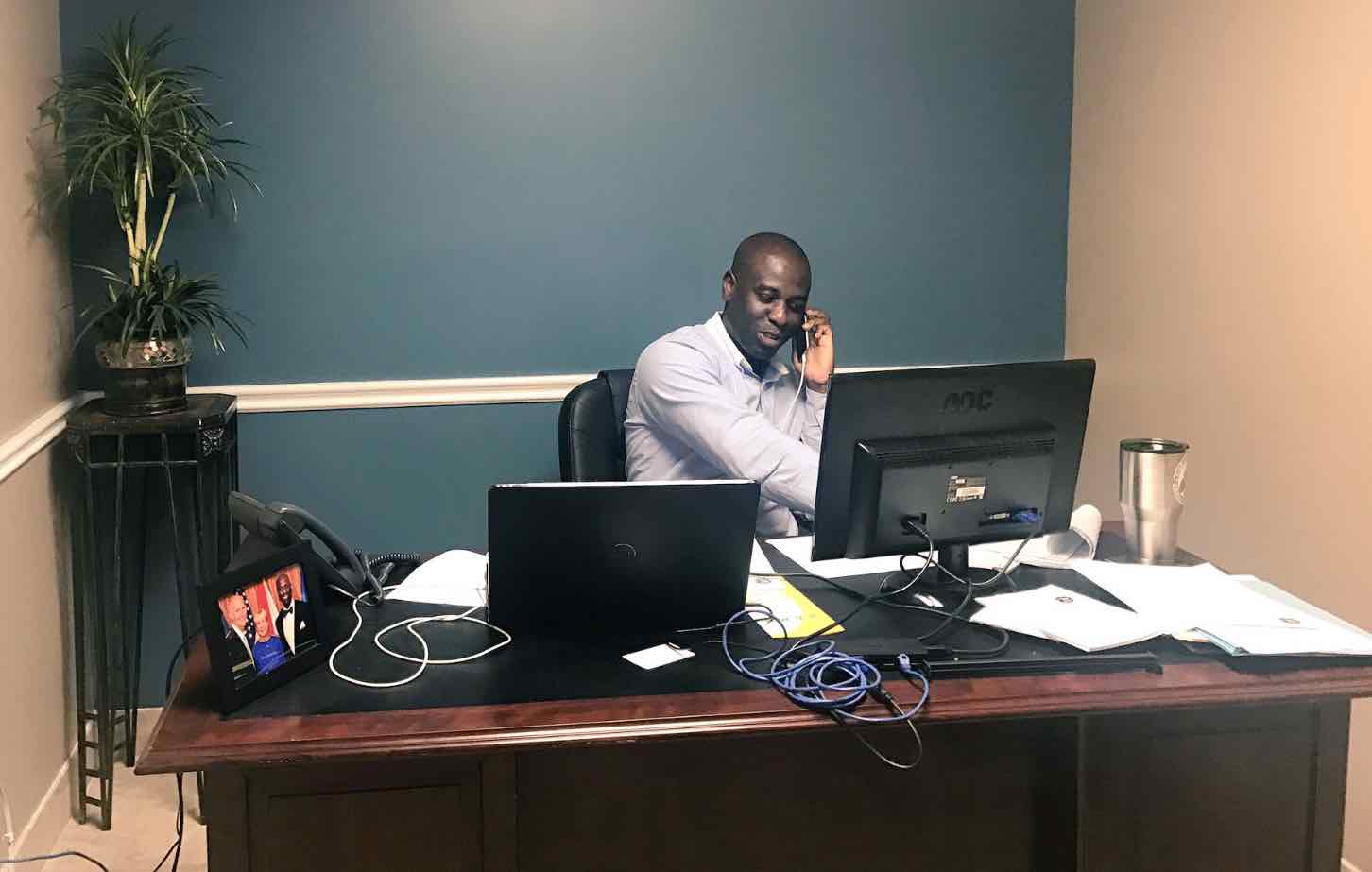 Republican Berny Jacques announced Tuesday that retired Air Force Col. Evelio "EJ" Otero had endorsed his campaign for coastal Pinellas-based House District 66.
Otero led the establishment of the first ever U.S. Command Headquarters in Qatar and at one time was the Chief of Coalition Intelligence at MacDill Air Force Base. In 2012 he was the Republican nominee for Florida's 14th Congressional District, losing to Democratic U.S. Rep. Cathy Castor on Election Day.
"I've had the pleasure to see Berny's tremendous leadership skills," Otero said in a press release. "Berny is a strong conservative thinker who is always in tune with issues affecting the community. It is my privilege to support one of the highest caliber individuals running for the Florida House. I respect Berny and I'm proud to encourage voters to unequivocally vote for him."
Otero joins Seminole City Councilmember Roger Edelman, former Pinellas County School Board Member Glen Gilzean and Largo Commissioner and former police chief John Carroll, among others, in endorsing the St. Petersburg attorney.
"It is truly an honor to have the support of Col. EJ Otero," Jacques said. "Col. Otero is someone I've always admired for his record of leadership in our military, and for his efforts as a grassroots conservative activist in the Tampa Bay Area. I won't let him down."
Jacques is competing with Belleair Bluffs businessman Nick DiCeglie for the GOP nomination to succeed term-limited Republican Rep. Larry Ahern.
Also running for the seat are Democrat Alex Heeren and Reform Party candidate Paul Bachmann, though the winner of the Republican Primary has the best odds to win the seat in November given its GOP tilt.
HD 66 covers part of western Pinellas County, including Clearwater, Belleair, Indian Rocks Beach and Indian Shores.
Through the end of January, Jacques was leading the money race with nearly $108,000 on hand between his campaign account and political committee, Protect Pinellas.
DiCeglie, who entered the race six months after Jacques, had about $64,000 on hand through the same date.