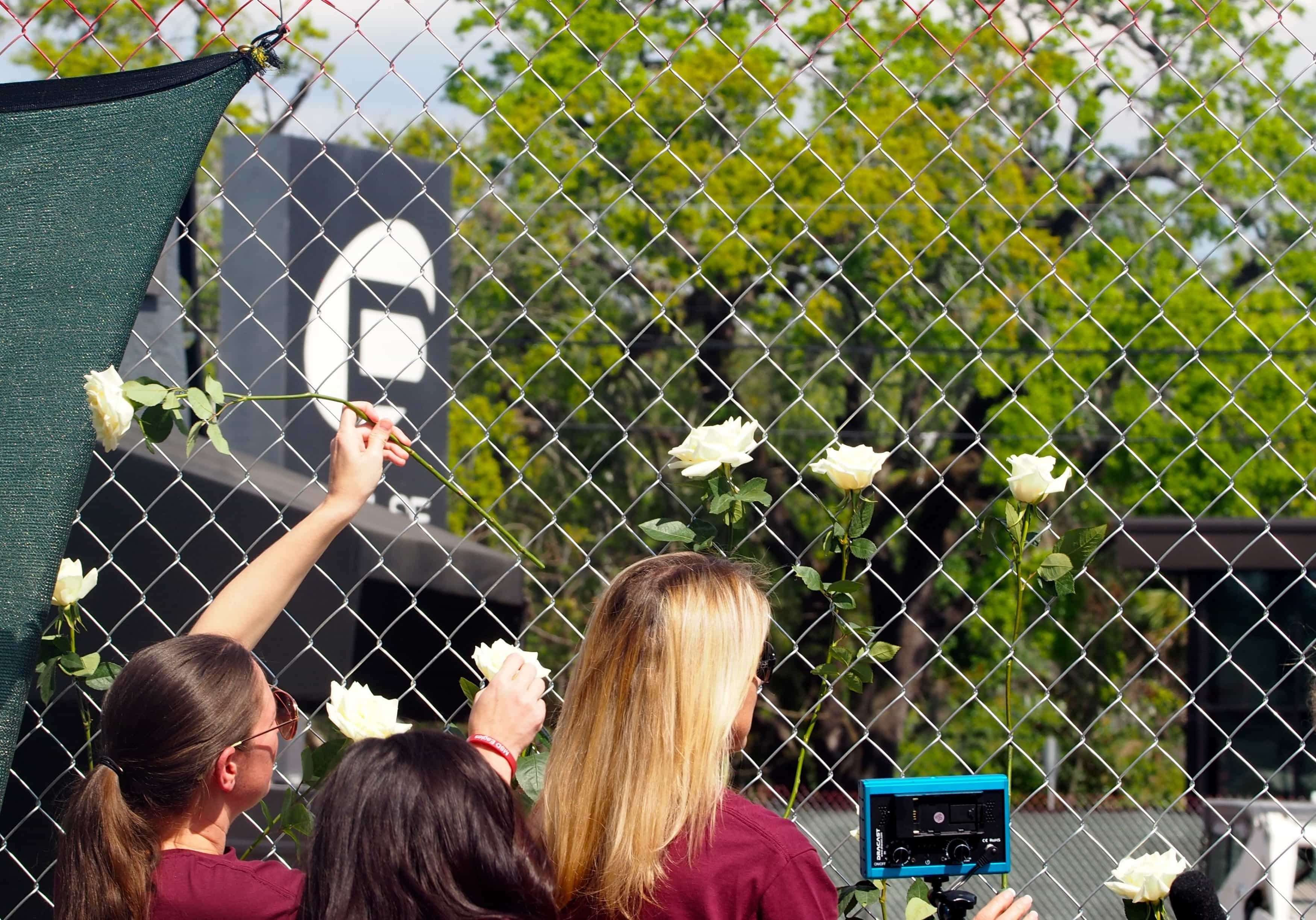 An attempt by Orlando Democratic state Rep. Carlos Guillermo Smith to get the state to provide $1 million to help build a Pulse nightclub memorial in Orlando drew some crossover votes from Republicans (including many from Central Florida) but failed in the House Tuesday night.
The proposed amendment, which would have added $1 million for the Pulse memorial to the $1 million for a Parkland memorial already included in House Bill 7026, the "Marjory Stoneman Douglas High School Public Safety Act," was voted down 67-49.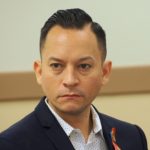 The proposal got yes votes from all Democrats, and eight Republicans, including five from Central Florida: state Reps. Bob Cortes of Altamonte Springs, Mike Miller of Winter Park, Bobby Olszewski of Winter Garden, Rene Plasencia of Orlando, and Scott Plakon of Longwood. They joined Smith and other Central Florida Democratic state Reps. Bruce Antone of Orlando, Kamia Brown of Ocoee, John Cortes of Kissimmee, and Amy Mercado of Orlando. Republican state Reps. Heather Fitzenhagen of Fort Myers, Chris Latvala of Clearwater, and Holly Raschein of Key Largo also voted yes.
Among the Central Florida delegation voting against the $1 million for the Pulse memorial fund were Republican state Reps. Jason Brodeur of Sanford, Mike La Rosa of St. Cloud, David Santiago of Deltona, and Jennifer Sullivan of Mount Dora.
The OnePulse Foundation has been planning and raising money for a major memorial and museum on the site of the former popular Orlando gay nightclub where 49 people were murdered in the early morning hours of June 12, 2016.
Smith, who has been intensely outspoken in trying to get the Florida Legislature to address Pulse alongside its efforts to address the Feb. 14 massacre at Douglas High School, declared on Twitter late Tuesday night that he was disappointed, but he expressed thanks "to the 8 Republicans who voted YES."
"49 deeply symbolic votes in support of remembering our 49 angels," Smith added.