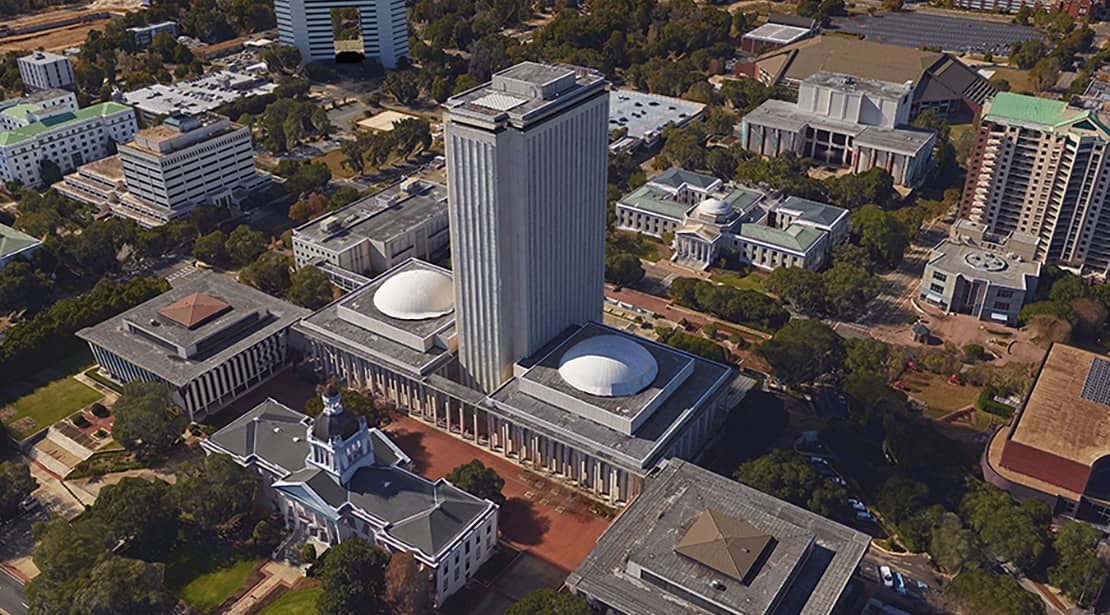 Continuing a trend, the Florida Senate on Thursday gave final approval to a bill that would start the 2020 Legislative Session in January.
Under the state Constitution, Legislative Sessions typically start in March. But the Legislature can decide to start Sessions at other times during even-numbered years.
The Legislature voted to start the 2016 and 2018 Sessions in January.
The bill (HB 7045) approved Thursday in a 34-3 vote would start the 2020 Session on Jan. 14. The House has also approved the bill, which means it is now ready to go to Gov. Rick Scott.
Three South Florida Democrats — Minority Leader Oscar Braynon, a Miami Gardens Democrat, Sen. Jose Javier Rodriguez, a Miami Democrat, and Sen. Perry Thurston, a Fort Lauderdale Democrat — opposed the bill Thursday.
"It's too cold in Tallahassee during the winter so I cannot support this bill," Braynon said.
That drew a reply from Senate bill sponsor Bill Galvano, a Bradenton Republican.
"It's, frankly, too hot later, so I would ask you to support it," Galvano said