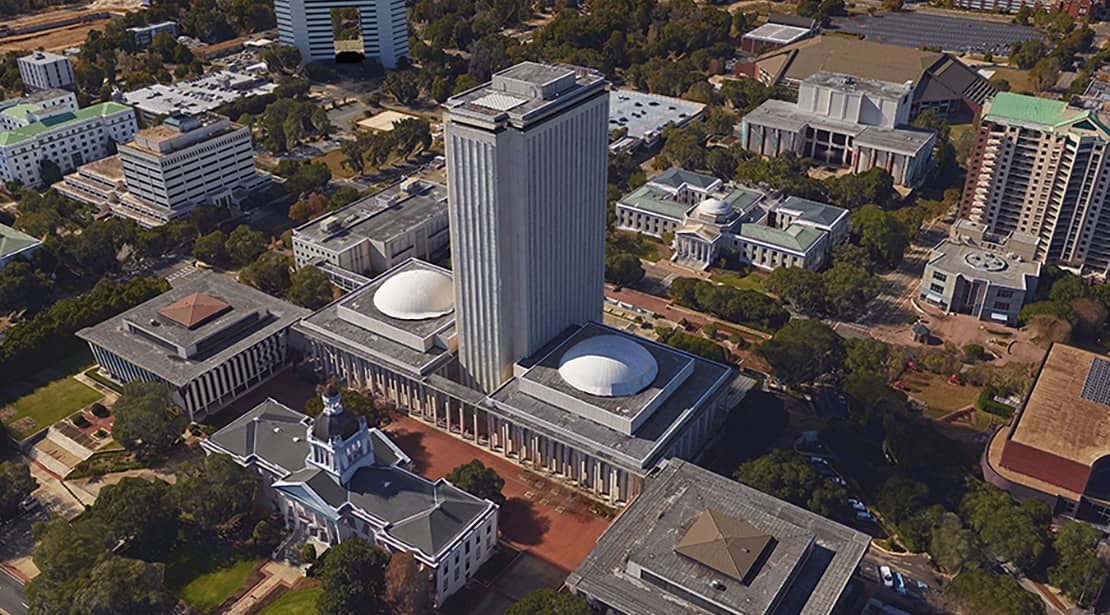 The Florida Legislature during a rare Sunday session passed an $88.7 billion state budget — the largest one in the state's history.
"This balanced budget includes unprecedented K-12 per student funding, targeted pay raises for state law enforcement, state firefighters, and Department of Juvenile Justice probation and detention officers, and $100 million for Florida Forever, while setting aside $3.3 billion in reserves," said Senate President Joe Negron.
The Senate passed (HB 5001) on a 31-5 vote (the five opposed were Democrats) and the House pushed it through on a 95-12 vote (also all Democrats who voted 'no').
The upper chamber also passed a tax cut package with little debate and some last-minute changes.
Sen. Rob Bradley's proposal that would treat certain workers who are hired to do a job through a mobile app or website was approved. The move would add a new section under the state's labor law that would consider thousands of workers in the state independent contractors.
Gov. Rick Scott, at a press conference after the hanky drop, called the 2018 Legislative Session—his last as governor—"incredible," saying "I couldn't be more proud of this Session than all eight I have been a part of." Scott is term-limited this year.
The Legislature also passed conforming bills to amend state law to provide for specific changes in the budget, or General Appropriations Act.
Much of the budget was already debated Friday, when the 60-day Legislative Session was supposed to end. Session had to be extended because legislative lawmakers could not reach a deal on time for the 2018-19 spending plan.
A constitutional provision requires a 72 hour "cooling off" period between a budget's finalization and both chambers voting on it.
The budget takes effect July 1, the beginning of the state's fiscal year. Now Scott will review the spending and no doubt issue a list of line-item vetoes, most likely of member projects. He has 15 days to complete his work.
The budget includes $400 million for the "Marjory Stoneman Douglas High School Public Safety Act" that includes money for mental health services in schools, campus "hardening," and demolition of the building on the Broward County school's campus where a Valentine's Day massacre left 17 dead.
"I'm going to fight for this bill," Scott said, referring to a lawsuit the National Rifle Association has already filed against it in federal court. "I believe it does the right thing. We want to protect everybody's rights but we also want to protect our kids and our grandkids at school … I want every child to be safe."
Pay raises for juvenile officers, Supreme Court justices, state attorneys and public defenders are also part of the spending plan.
Other items that are expected to get final approval are $100 million for the Florida Forever program and $130 million to reimburse nursing homes.
__
Reporting contributed by Capital correspondents Danny McAuliffe and Jim Rosica.