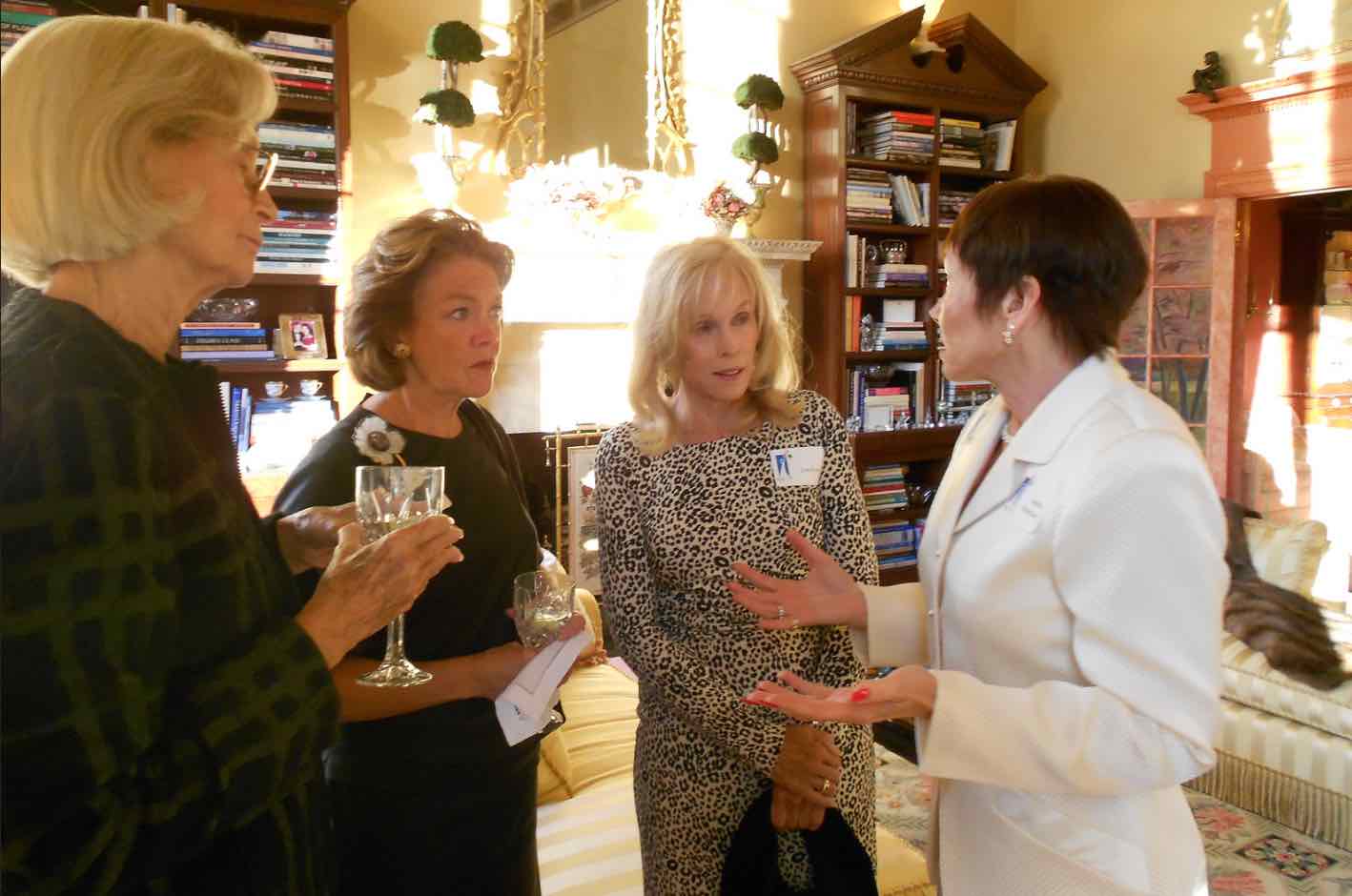 Maggie's List, a federal PAC that works to elect and support fiscally conservative women in Congress and the U.S. Senate, is holding its first fundraiser of the 2018 cycle on March 27 in Tampa.
The event will be held at the home Brandy Puls from noon to 2 p.m. and a number of Republican elected officials are slated to attend, including Attorney General Pam Bondi, state Sen. Dana Young, state Rep. Kathleen Peters and state Rep. Jackie Toledo.
Also on the docket as "special guests" are U.S. Rep. Gus Bilirakis and Attorney General candidate Ashley Moody, who was endorsed by Maggie's List in December.
The event invite lists three contribution tiers. Donors who pitch in $1,000 can get a spot on the host committee, while the individual tier measures in at $250 and the young professional level is listed at $100.
To join the Host Committee or RSVP drop a line to Margarida Sepda via 813-944-8964 extension 308, or send an email to [email protected].
Currently on the host committee are Beth Basham, Kelly O'Brien, Karen Pittman, RSA Consulting Group CEO Ron Pierce, and Nancy and Robert Watkins.
The event hosts are listed as Leslie Saunders, Wendy Pepe, former Florida Secretary of State Sandra Mortham, former chairwoman of the Republican Party of Florida and the Indian River County tax collector Carole Jean Jordan and On 3 Public Relations President Christina Johnson.
The event invitation is below: