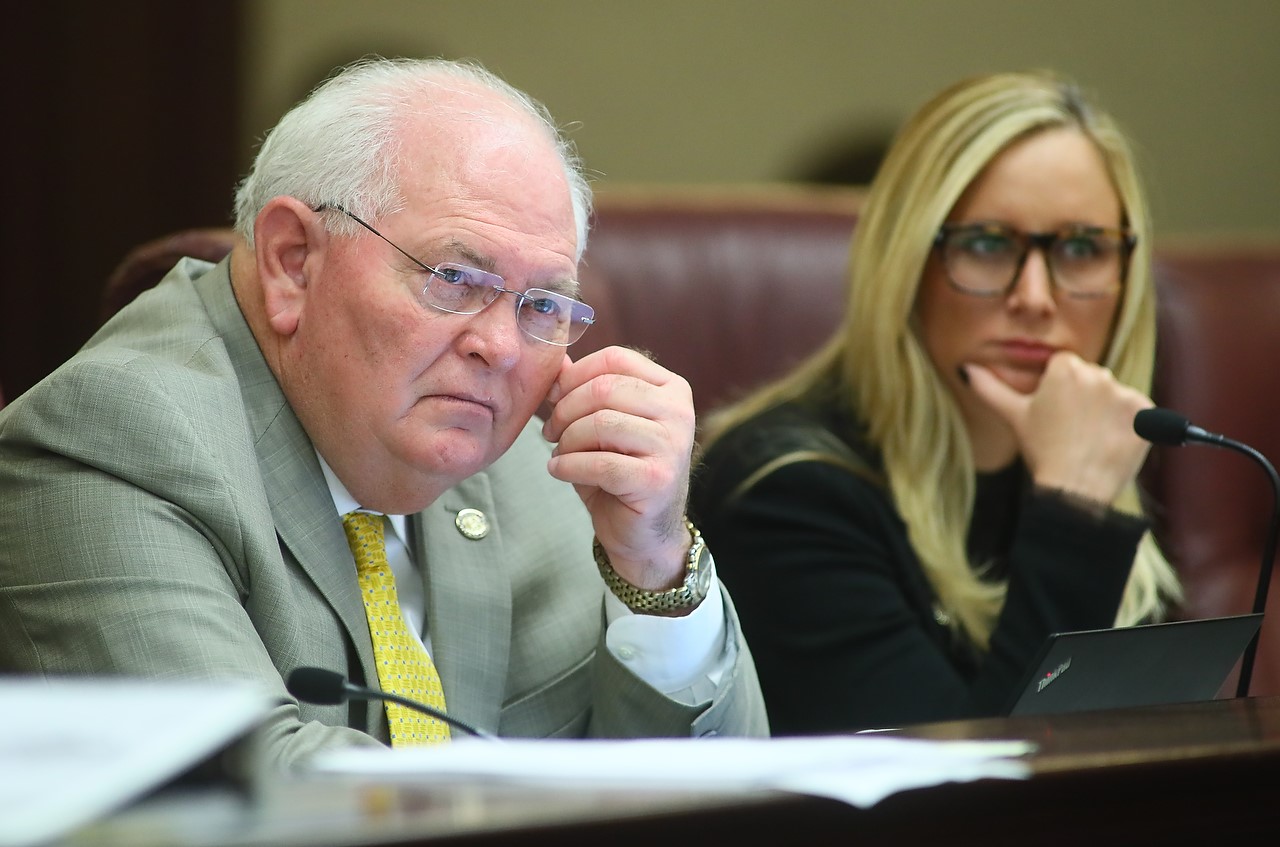 State Sen. Montford, a Tallahassee Democrat, had said he would announce a decision on running for mayor of Tallahassee this past weekend, but a spokesman said the longtime elected official has not yet made up his mind.
Montford did not respond to calls and messages left Sunday.
Montford, 70, was a popular school principal, Leon County commissioner and schools superintendent before running for and winning his current position in 2010. His current Senate term is up in 2020.
Montford has faced growing local pressure to run for mayor. Since late January, he has said he would wait until after the end of the legislative session to decide. The session ended March 11.
If he leaves the chamber early, Democratic Rep. Loranne Ausley of Tallahassee and GOP Rep. Halsey Beshears of Monticello are said to be interested in the seat.
—
Material from the News Service of Florida was used in this post.