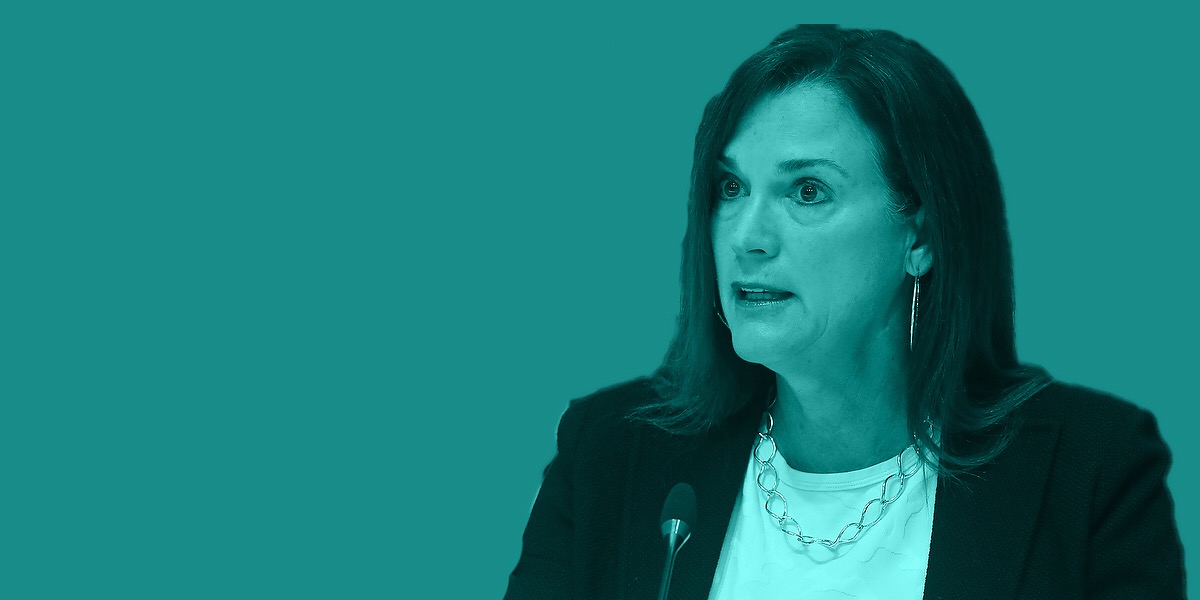 Tampa Republican Sen. Dana Young is holding a campaign kickoff fundraiser Tuesday for her re-election to Senate District 18.
Young's event is set for 5 p.m. to 7 p.m. on April 24 at the Tampa Yacht & Country Club, 5320 Interbay Boulevard. Those looking to attend are encouraged to send an email to Kristin Lamb at [email protected] for more information or to RSVP.
The host committee for the event lists dozens of names, including several of Young's colleagues in the Legislature. At the top of the invite are Senate President Designate Bill Galvano, Senate Majority Leader Wilton Simpson, St. Pete Sen. Jeff Brandes and Thonotosassa Sen. Tom Lee. Republican Reps. Jamie Grant, Shawn Harrison, Jake Raburn and Jackie Toledo will also be in attendance.
Young spent three terms in the Florida House before she was elected to SD 18 in 2016. She won her first term with about 48 percent of the vote in a four-way race against Democrat Bob Buesing, who received 41 percent of the vote, and no-party candidates Joe Redner and Sheldon Upthegrove, who received 9.5 percent and 1 percent, respectively.
Buesing filed for the seat again ahead of the 2018 contest, but now it looks like Young's main challenge will come from House Democratic Leader Janet Cruz, who filed for the seat Tuesday after weeks of speculation.
If Buesing were to back out, which he may, the Young v. Cruz head-to-head would be nearly guaranteed — Redner has said he'll stay out of the contest this year and so far no other candidates have entered the race.
On the fundraising front, Young is the clear front-runner.
On Tuesday, her campaign announced that she had raised nearly $1.3 million for her re-election bid so far, with $950,000 in the bank. That sum includes $231,000 of hard money in her campaign account, with the rest in her supporting political committee, Friends of Dana Young.
Through the same date, Buesing had raised about $116,000 and had about $105,000 in the bank. Cruz had raised about $65,000 for a Hillsborough County Commission campaign before announcing she would run for SD 18.
The fundraiser invitation is below.