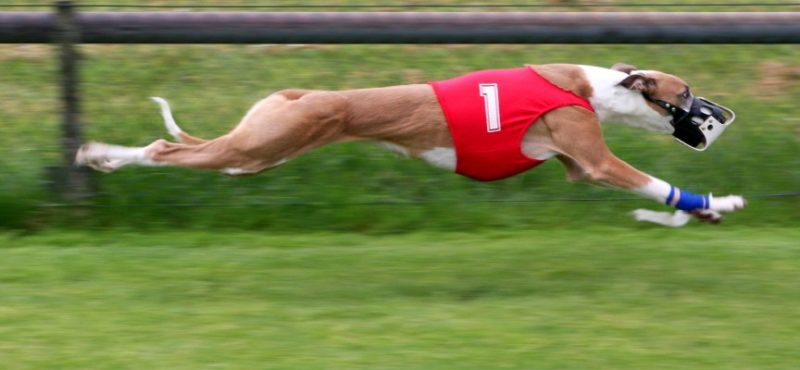 For the second time in less than three months, state regulators are appealing a judge's decision in a battle about drug-testing procedures for racing greyhounds.
The state Department of Business and Professional Regulation last week filed a notice of appeal at the 1st District Court of Appeal after Administrative Law Judge Lawrence Stevenson on March 7 found that two drug-testing rules were invalid. Stevenson sided with greyhound trainers Charles McClellan and Natasha Nemeth, who face the possibility of license revocation after urine tests showed metabolites of cocaine in racing dogs.
Stevenson agreed with the trainers that drug-testing rules did not adequately carry out state law.
"Because the … rules regarding allowable medications for greyhounds and penalties for drug violations in greyhounds do not provide the standards demanded by the statute, they are vague, they fail to establish adequate standards for agency decisions, and they vest in the agency unbridled discretion to bring actions against licensees," Stevenson wrote in a 53-page order.
As is common, the notice of appeal filed last week did not detail the arguments that the department will make.
The department also filed an appeal in January after Stevenson ruled against it on another issue in the case. That ruling dealt with the state's use of drug-testing protocols that had been earlier struck down. That appeal remains pending, an online docket shows.