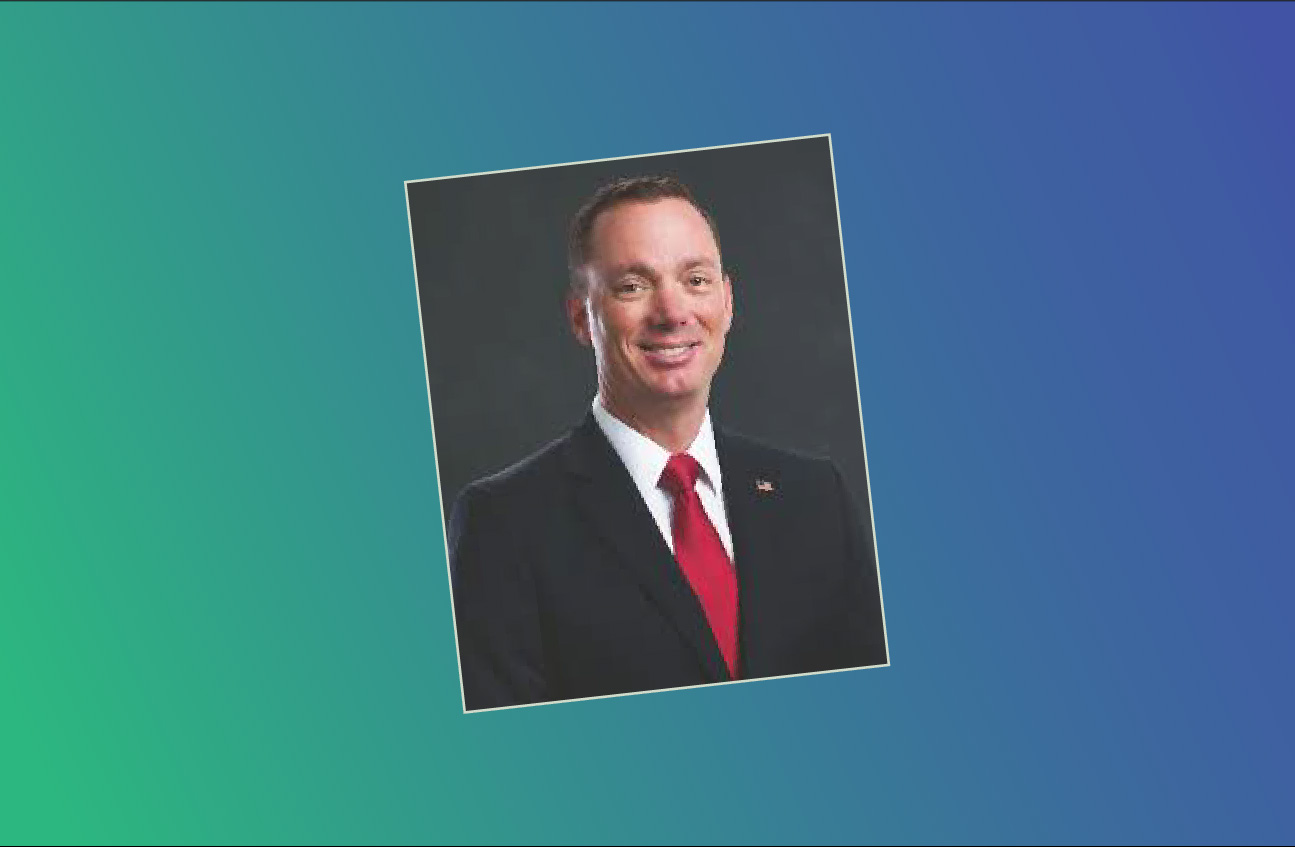 Republican Tommy Gregory announced Thursday that Lakewood Ranch Republican Club President Steve Vernon endorsed his campaign to replace Rep. Joe Gruters in House District 73.
"Tommy Gregory is a patriot and a true conservative. He understands how our economy works and how important it is to keep taxes low and government regulations to a minimum," said Vernon. "There is no doubt in my mind that District 73 voters can count on him to be a strong conservative presence in Tallahassee, pushing back against any erosion of our constitutional rights."
Vernon, a Marine Corps veteran and former banker, ran in the Republican Primary for HD 73 in 2016, losing to Gruters by 385 votes. Vernon was considered a possible candidate for the seat in 2018.
"Steve is a great leader and a great friend, and I'm proud to have his support," said Gregory. "Folks like him are what make our area such a great place to call home. I appreciate his leadership and dedication to our shared conservative values, and I look forward to working with him to make our community even stronger."
Gregory is so far the only Republican to file for HD 73, which is opening up as part of the chain of events following U.S. Rep. Tom Rooney's announcement he would not seek re-election.
Sarasota Republican Sen. Greg Steube announced he would run for Rooney's seat last month, leading Gruters to declare for Steube's Senate seat rather than run for a second term in the House.
Democrat Liv Coleman is also running for HD 73.
The Sarasota County seat has a heavy Republican advantage. In 2016, President Donald Trump won the district by 25 points, and Gruters defeated Democrat James Golden by the same margin.