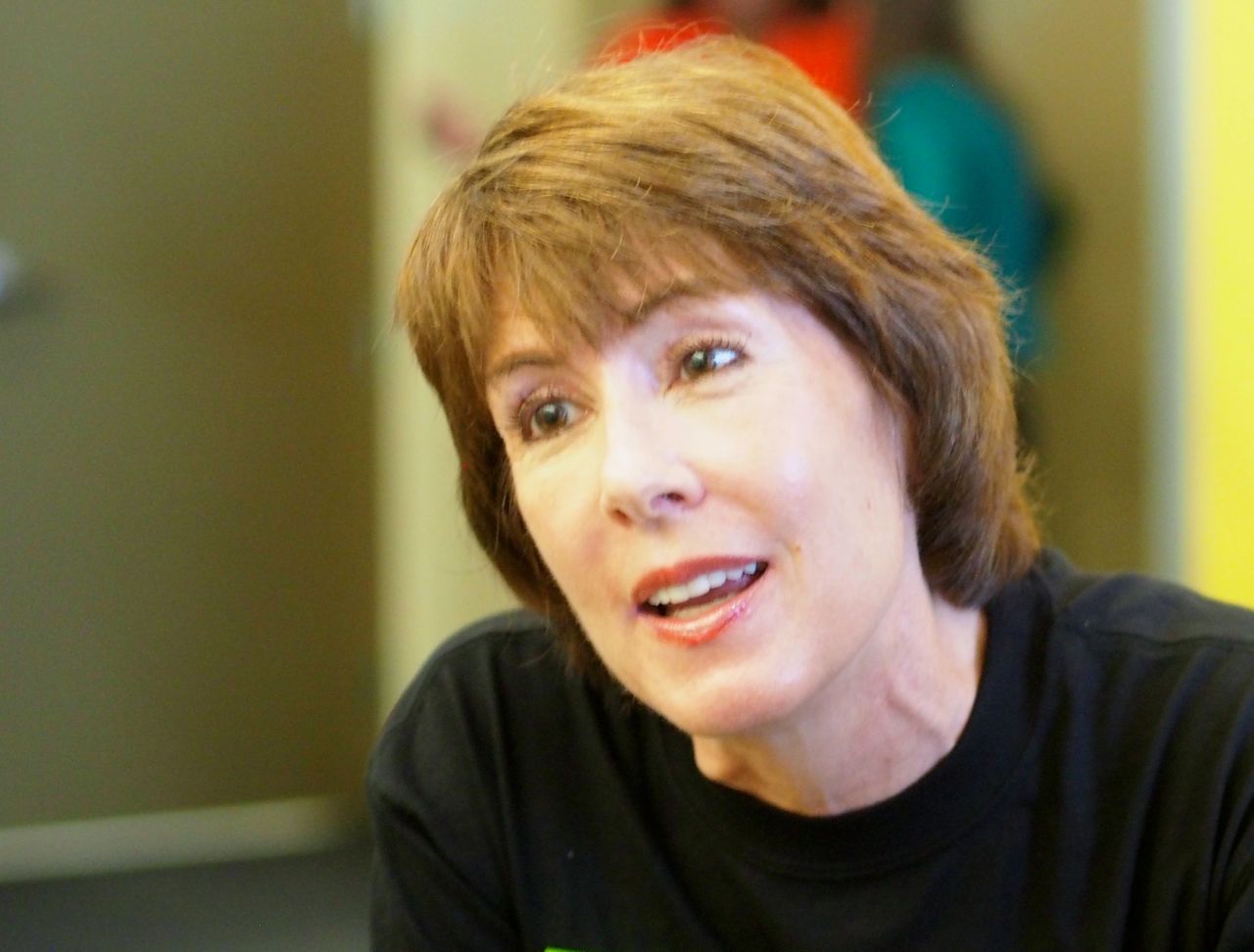 Democratic gubernatorial candidate Gwen Graham announced Thursday that she raised more than $600,000 between her campaign and political committee last month.
Graham's campaign didn't give exact figures, though it said the March haul brings her total fundraising past the $6.4 million mark with about $3.9 million in the bank.
The campaign account and political committee, Gwen Graham for Florida, brought in over $300,000 each during the reporting period.
"Floridians across the state are sick and tired of Donald Trump's bullying and they're joining our campaign to face down his attacks," Graham said in the announcement. "Together, we are going to stand up for our state by expanding healthcare, fighting Trump's plans to drill off our beaches and defending Floridians from the president's divisive attacks."
The former congresswoman also pointed out a $50,000 contribution she received from progressive women's group EMILY's List in the announcement.
"Whether it's Moms Demand Action standing up to gun violence or survivors making their voices heard in the #MeToo movement, women across the country are the driving force behind the 2018 blue wave," Graham said. "As a mom, as a woman and as a Floridian — I will work for them in Tallahassee."
Graham is one of four Democrats running to replace Gov. Rick Scott, who cannot run for re-election due to term limits.
She faces Tallahassee Mayor Andrew Gillum, former Miami Beach Mayor Philip Levine and Orlando businessman Chris King in the Democratic Primary.
Gillum announced Thursday that he'd brought in about $336,000 in March. Gillum has raised a total of $2.6 million since entering the race in early 2017.
Levine and King have not yet announced their new fundraising numbers, though Levine was in the top spot in the four-way race at the end of February with more than $10 million raised. King's total was about $3.5 million.