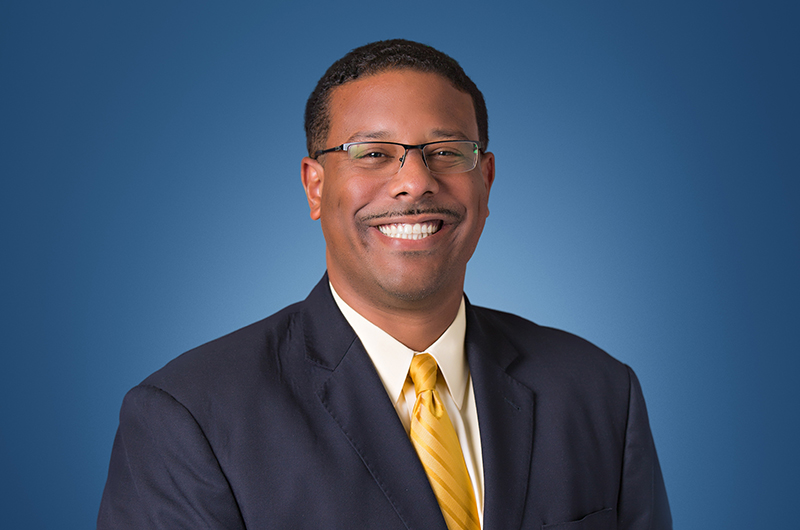 Travis Worl has been tapped as campaign manager for Tampa state Rep. Sean Shaw's bid to replace termed-out Attorney General Pam Bondi, the campaign announced Wednesday.
Worl's extensive resume includes time with Hillary Clinton's 2008 presidential campaign, the Campaign to Reform Immigration Now, Sanford Bishop for Congress, Everytown for Gun Safety, the Human Rights Campaign, and the Democratic Congressional Campaign Committee.
"Over the last eight years, Florida's current Attorney General has stood on the sidelines as the state was devastated by the subprime mortgage crisis and families suffered through a horrific opioid epidemic," Worl said in a press release.
"While this Attorney General failed to act on behalf of Floridians, Representative Sean Shaw will always be an active fighter who holds those who violate the rights of citizens in this state accountable for their wrongdoing. I am excited to help lead our campaign to victory this fall and to restore Floridians' trust in their state's top legal officer to act strongly on their behalf."
Shaw said Worl, a Purdue University alumnus, "has the right mix of experience and knowledge to take our campaign to the next level and I'm proud to welcome him to our team."
"The enthusiasm I'm hearing from voters about our message of bringing a true independent watchdog to the Attorney General's office has been phenomenal and is growing by the day. Together, we can ensure that our state once again has an Attorney General who will always act on the side of Floridians."
The Worl announcement marks the third major hire announced by the Shaw campaign since it began in earnest.
Two weeks ago, the campaign announced veteran Democratic operative Anders Croy would serve as communications director, while the finance director job went to Makeda McLune, a veteran of Annette Taddeo's successful 2017 campaign for Senate District 40.
Shaw, who was the state's Insurance Consumer Advocate from 2008 to 2010, filed for the Cabinet post in January and is one of six candidates vying to replace Bondi.
Due to fundraising restrictions for sitting lawmakers, he wasn't able to raise money for his campaign until the 2018 Legislative Session ended on March 11.
His first campaign finance report put him far ahead of Democratic Primary rival Ryan Torrens, though he still has a lot of ground to make up before he's competitive with his Republican competition – former judge Ashley Moody, Jacksonville Rep. Jay Fant and Pensacola Rep. Frank White have each raised more than $1 million for their campaigns.
The fourth Republican in the race, Dover Rep. Ross Spano, is in the same boat as Shaw. He filed just before session, bringing about $68,000 from his House re-election campaign. There's a chance he may exit the AG race to run for Florida's 15th Congressional District.