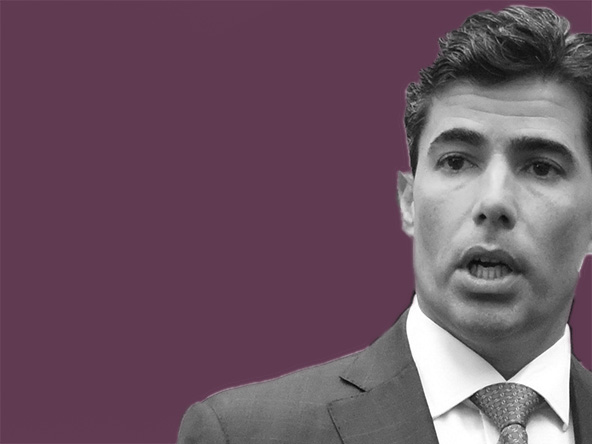 State Rep. Jose Oliva, a Miami Lakes Republican slated to become House Speaker this fall, will first have to defend his seat in the November elections.
Democrat Duysevi Miyar has opened a campaign account to challenge Oliva in Miami-Dade County's House District 110, according to the state Division of Elections website.
Oliva, who is expected to become Speaker after the Nov. 6 general election, had raised $112,100 for his campaign as of March 31. A political committee he chairs, known as Conservative Principles for Florida, also had about $850,000 in cash on hand.
Meanwhile, in St. Lucie County, Fort Pierce Democrat Delores Hogan Johnson has become the second candidate to open a campaign account to try to succeed outgoing Rep. Larry Lee Jr., a Port St. Lucie Democrat. Also in the race is Fort Pierce Democrat Robert Joseph.
Lee announced this year that he did not plan to run for re-election in House District 84.