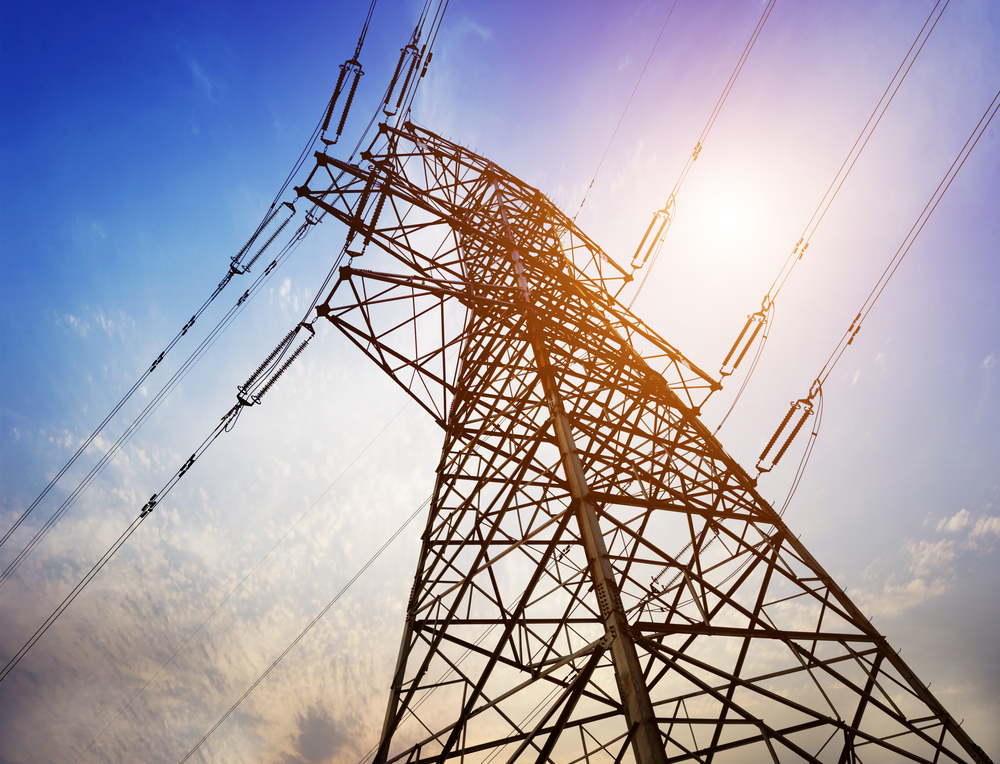 After Hurricane Irma temporarily knocked out electricity for millions of Floridians in September, state regulators next week will hold a two-day workshop to look at utility preparedness and storm-response plans.
The Florida Public Service Commission has scheduled the workshop Wednesday and Thursday in Tallahassee.
An agenda indicates the commission will receive presentations from major private utilities and representatives of municipal utilities and electric cooperatives.
"The purpose of this workshop is to review electric utilities' storm preparedness plans and activities and restoration of service actions after a named storm in order to explore the potential to further minimize infrastructure damage, resulting outages and recovery times to customers in the future," a notice of the workshop said.
Hurricane Irma caused widespread outages after it made landfall in Monroe and Collier counties and swept north through the state.
The Public Service Commission began a process in October of gathering information and comments about storm issues.