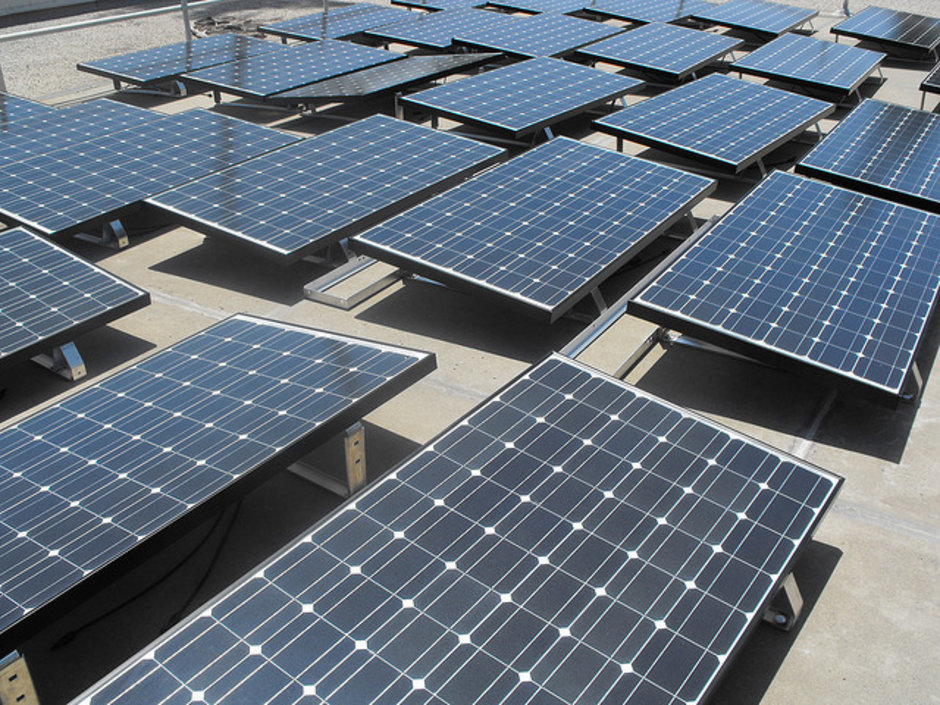 The Florida Public Service Commission on Tuesday approved a plan that will lead to customers of Tampa Electric Co. paying slightly more each month to cover the costs of two solar-energy projects.
The projects, which are expected to be finished in September in Polk and Hillsborough counties, are part of a series of plans by Tampa Electric to add solar generation in coming years.
The Public Service Commission in 2017 approved a settlement agreement that set Tampa Electric's base electric rates until 2022. Part of that agreement allowed the utility to return to the commission to seek approval to recoup money for solar projects.
The projects approved Tuesday are a 70.3-megawatt facility in Polk County and a 74.4-megawatt facility in Hillsborough. To help pay for the projects, residential customers who use 1,000 kilowatt-hours of electricity a month will see a $1.85 increase on their bills, according to commission numbers.
The utility industry commonly uses 1,000 kilowatt-hours a month as a benchmark, though actual electricity usage varies widely.
"We are pleased to have the support of the Florida commission," Nancy Tower, the utility's president, said in a prepared statement. "Clean energy is the future for utilities, and our solar projects are a win for customers and a win for the environment."
Tampa Electric has about 750,000 customers in Hillsborough, Polk, Pinellas, and Pasco counties.
Republished with permission of the News Service of Florida.