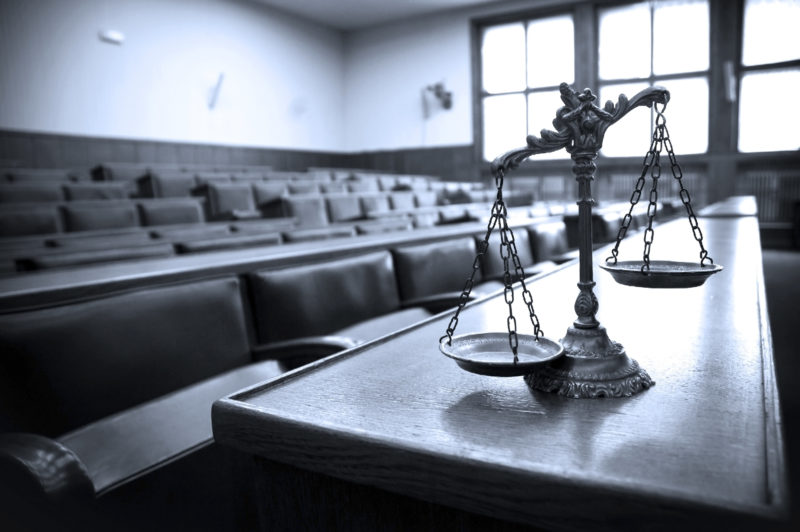 The National Rifle Association is appealing a federal judge's ruling against shielding a plaintiff's name in its litigation against the state's new school safety and mental health law.
The NRA filed a notice of appeal Thursday to the 11th U.S. Circuit Court of Appeals, court dockets show.
U.S. District Judge Mark Walker earlier this week turned down the association's request to use a "Jane Doe" pseudonym for a 19-year-old Alachua County woman.
She's been portrayed in court documents as seeking to remain anonymous due to fear that public exposure could result in "harassment, intimidation, and potentially even physical violence."
In late April, the NRA filed a motion to add "Jane Doe" as a plaintiff to the lawsuit, which contends the age restriction in the new Marjory Stoneman Douglas High School Public Safety Act "violates the fundamental rights of thousands of responsible, law-abiding adult Florida citizens and is thus invalid under the Second and Fourteenth Amendments."
The lawsuit, filed March 9 by the NRA, came just hours after Gov. Rick Scott signed into law a sweeping school-safety measure that included new gun-related restrictions.
The legislation was a rapid response to the Feb. 14 shooting at the Parkland, Broward County high school that left 17 students and faculty members dead and 17 others wounded.
The law raised from 18 to 21 the minimum age to purchase rifles and other long guns.
It also imposed a three-day waiting period on the sale of long guns, such as the AR-15 semiautomatic rifle 19-year-old Nikolas Cruz last year legally purchased, without any waiting period, and is accused of using in the Valentine's Day massacre at his former school.
While acknowledging that false names may sometimes be used in litigation, Walker cited federal court rules that complaints "must name all the parties," and referred to case law that lawsuits are "public events" and that the public has a "legitimate interest in knowing all of the facts involved, including the identities of the parties."
"The NRA must file its amended complaint—without pseudonyms—no later than May 21," Walker ordered.
Attorney General Pam Bondi had opposed the move, saying the woman's desire for anonymity was not justified. "The amended complaint also includes allegations about a 19-year-old male identified as John Doe," Walker's order notes.
__
Background provided by The News Service of Florida.