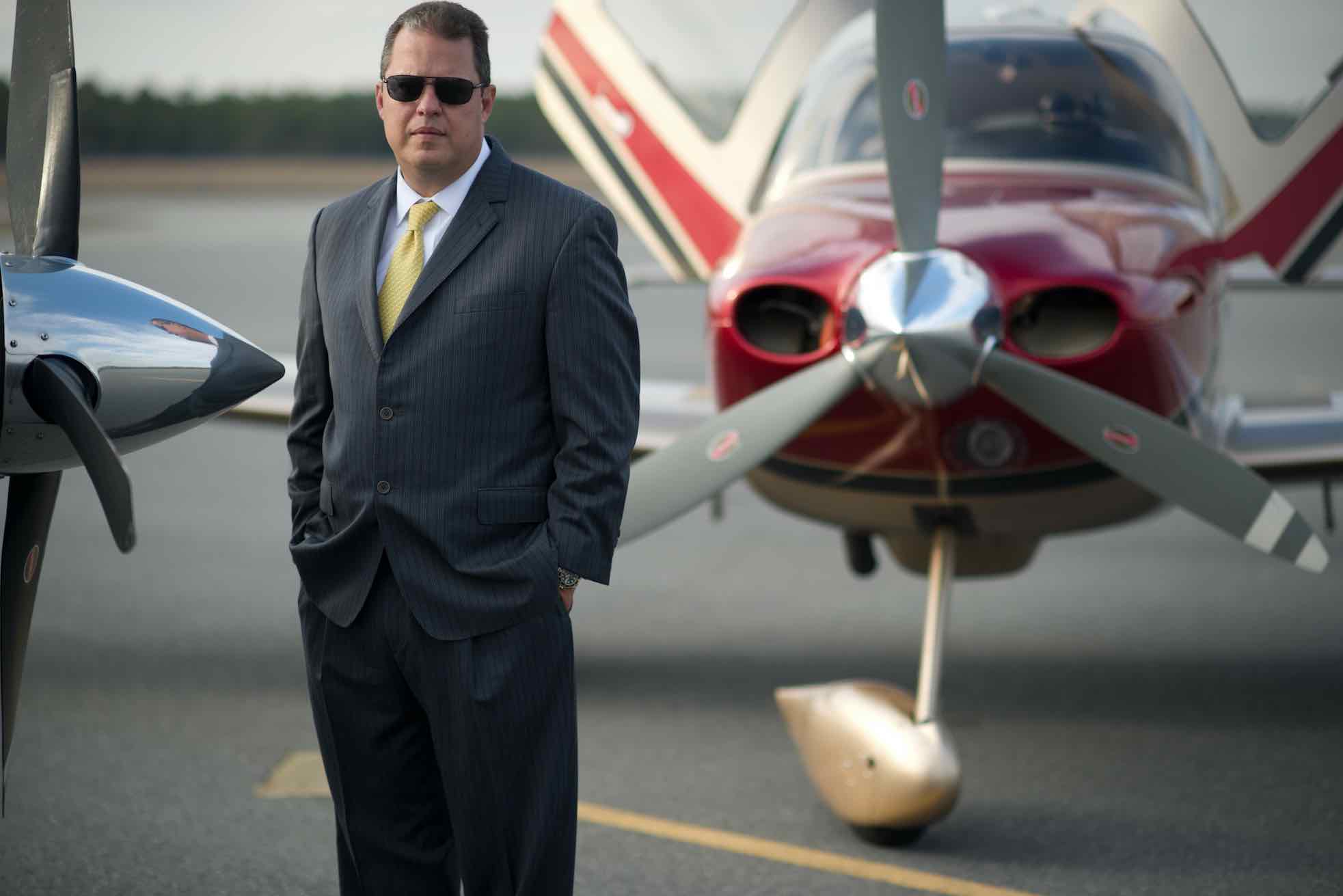 Ramba Consulting Group posted one of the 25 best legislative lobbying compensation reports last quarter, marking its second consecutive reporting period on the short list.
The firm collected an estimated $360,000 in lobbying fees during the 90-day span, almost all of it reported as pay for its efforts in the Legislature. Ramba Consulting Group's total compensation may have been as high as $540,000 if its clients paid the max amount within their reported compensation ranges.
Led by David Ramba, the firm's lobby corps included Allison Carvajal, Paul Handerhan, Thomas Hobbs and Evan Power last quarter. They juggled the priorities of more than three dozen clients, including a half-dozen principals that paid up to $30,000 apiece in lobbying fees.
Among those top clients were the Florida Concrete & Products Association, Florida Dental Laboratory Association and the Florida Optometric Association, each of which paid between $20,000 and $30,000 for legislative lobbying and were marked down as $0 clients in the executive report.
The other three contenders for Ramba's top-paying client were the Florida Chiropractic Association, the Florida State Association of Supervisors of Elections and the Northwest Florida State College Foundation, which showed up in the $10,000 and $20,000 range on the legislative report and in $1 to $10,000 range on the executive report. They were Ramba's only paid clients on the executive side.
AT&T, Florida Power & Light Company and Consulate Health Care were listed legislative report with up to $20,000 in payments each, while the $1 to $10,000 range on the report was filled out by several municipal governments. Those contracts, worth an estimated $5,000 each, included the cities of Bradenton Beach, Daytona Beach, Oak Hill and South Daytona as well as the town of Longboat Key.
Overall, Ramba brought in an estimated $345,000 from its legislative clientele and tacked on another $15,000 for its work before the Governor and Cabinet.
The legislative haul puts Ramba Consulting in the No. 24 spot among Florida lobbying firms. That's one rung higher than when it cracked the top-25 last quarter with $275,000 in earnings.