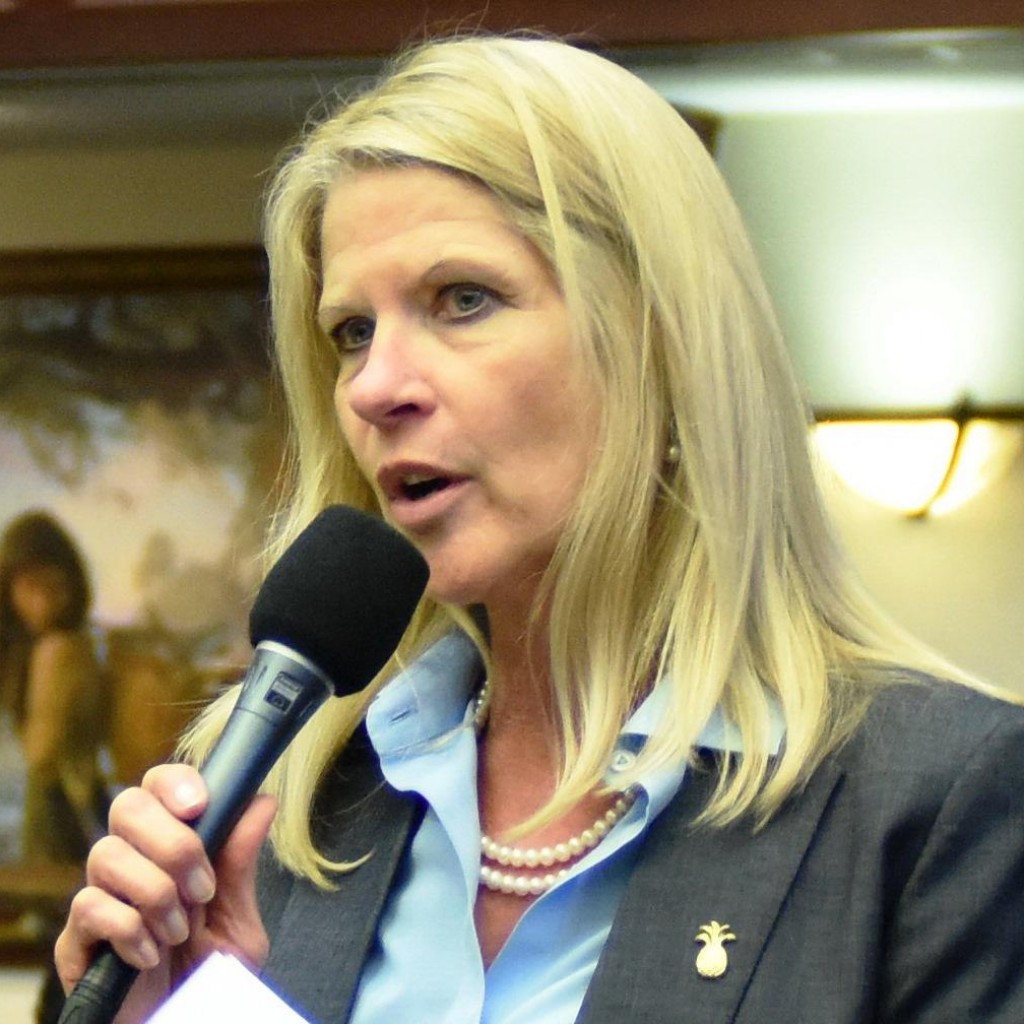 State Sen. Debbie Mayfield, a Rockledge Republican, is urging regulators to approve Florida Power & Light's planned purchase of a utility system run by the city of Vero Beach.
"This is a unique and unusual situation involving a municipal utility whose electric rates have historically been some of the highest in our state," Mayfield wrote Wednesday to members of the Florida Public Service Commission. "Over 60 percent of the utility's customers reside outside the city of Vero Beach's corporate limits and have no vote on how the utility operates or the rates it charges."
Mayfield previously lived in Vero Beach and represents Indian River County in the Senate.
The Public Service Commission will take up the issue on Tuesday. The planned purchase comes after a long-running battle in Indian River County about electric service. That battle, at least in part, has pitted the city against Indian River County and led in 2016 to a Florida Supreme Court ruling in favor of the city.
Vero Beach has provided service for decades in some unincorporated areas of the county, with FPL serving surrounding areas.
But with the planned deal, FPL would provide electricity to all of the areas through elimination of what is known as a "territorial agreement" that carved up the county. The Public Service Commission needs to approve a series of issues, such as ending the territorial agreement and giving FPL the authority to charge its rates to Vero Beach's customers.
A commission staff analysis said FPL would make a $185 million cash payment as part of the deal.
Vero Beach currently serves 35,123 customers, with 29,258 of them residential customers, the staff analysis said.