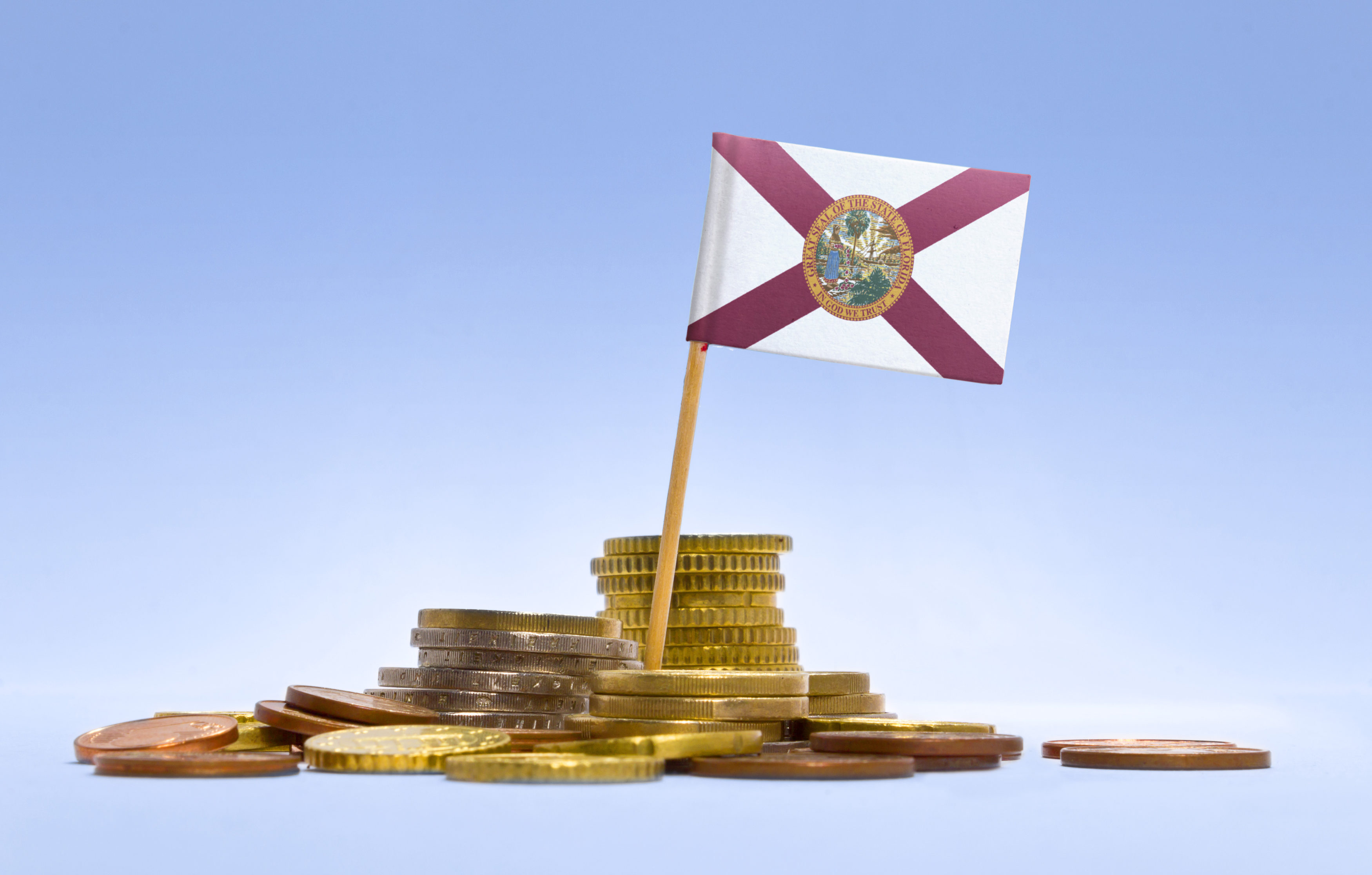 Florida budget watchers should plug Aug. 16 into their calendars.
A panel of state analysts has scheduled a meeting for that day to update general-revenue tax estimates.
The meeting by the panel known as the Revenue Estimating Conference will be an initial step as lawmakers begin working on a budget for the 2019-2020 fiscal year.
General revenue, which includes such things as sales taxes, plays a critical role in funding schools, health care and prisons. The estimates are updated periodically, with the panel analyzing a wide range of economic data.
Lawmakers will negotiate a budget during next spring's Legislative Session.