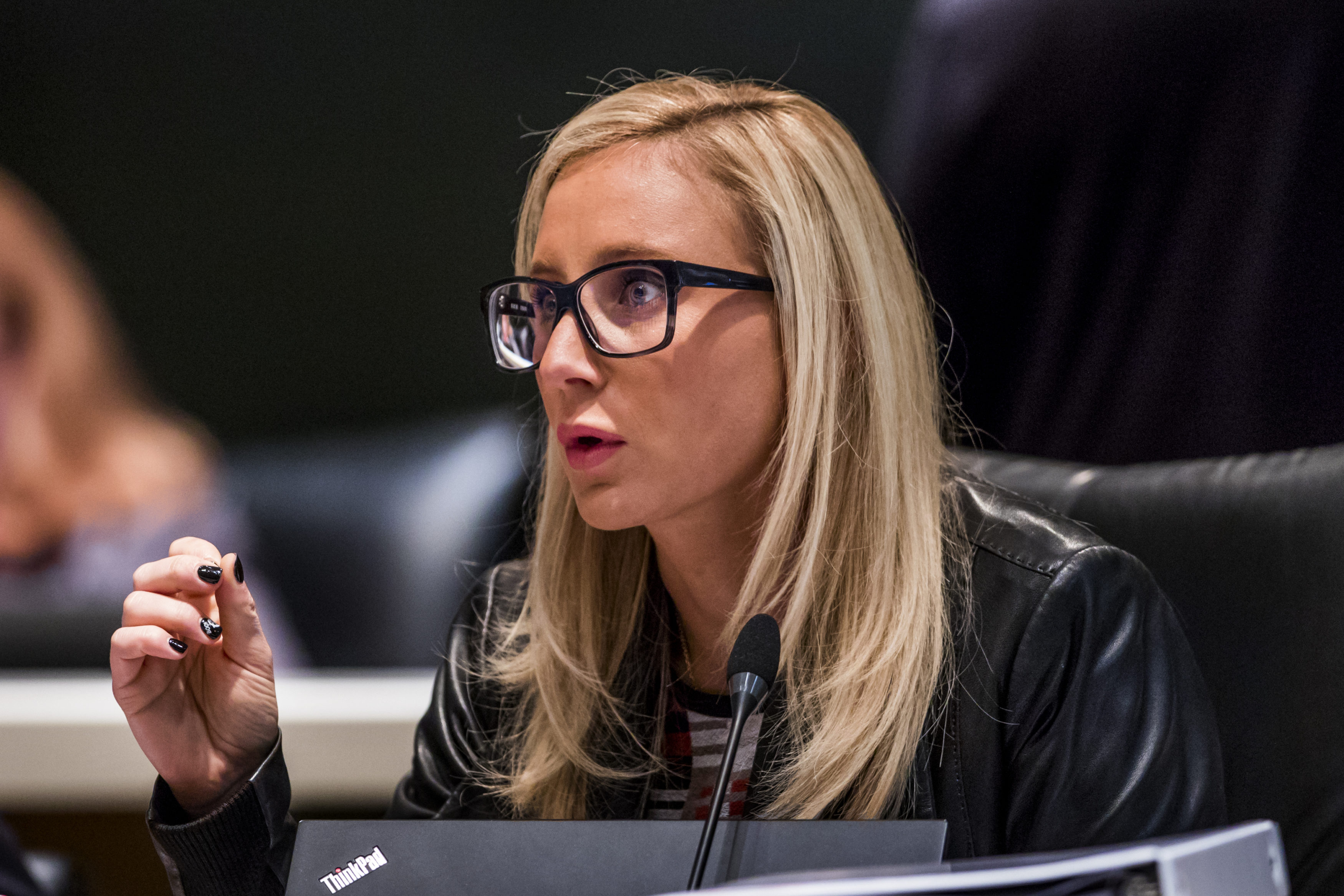 Incumbent state Sen. Lauren Book had another month of big spending. After shelling out more than $40,000 in April, she followed it up by topping more than $50,000 in May spending.
Book's impressive fundraising totals made those expenditures possible. She still sits on nearly $800,000 between her campaign and committee accounts.
Most of May's spending went toward campaign petition mailers. About $40,000 went toward those mailers, with most of the remaining expenditures going to state and local Democratic Party groups.
Still, Book was able to offset those costs, bringing in nearly $75,000 to her committee, Leadership for Florida. Book's campaign account also raised about $18,000.
The first-term senator is running unopposed in the race for Senate District 32. That would be a repeat of her previous election, as she went unchallenged in 2016 as well.
With Book bringing in big money, it's not clear anyone will step up to the plate to contest her re-election. Book is also serving on the Marjory Stoneman Douglas High School Public Safety Commission, established following the shooting that killed 17 people back in February.
SD 32 covers portions of Broward County including Weston, Davie, and Cooper City.
Last updated on June 11, 2018