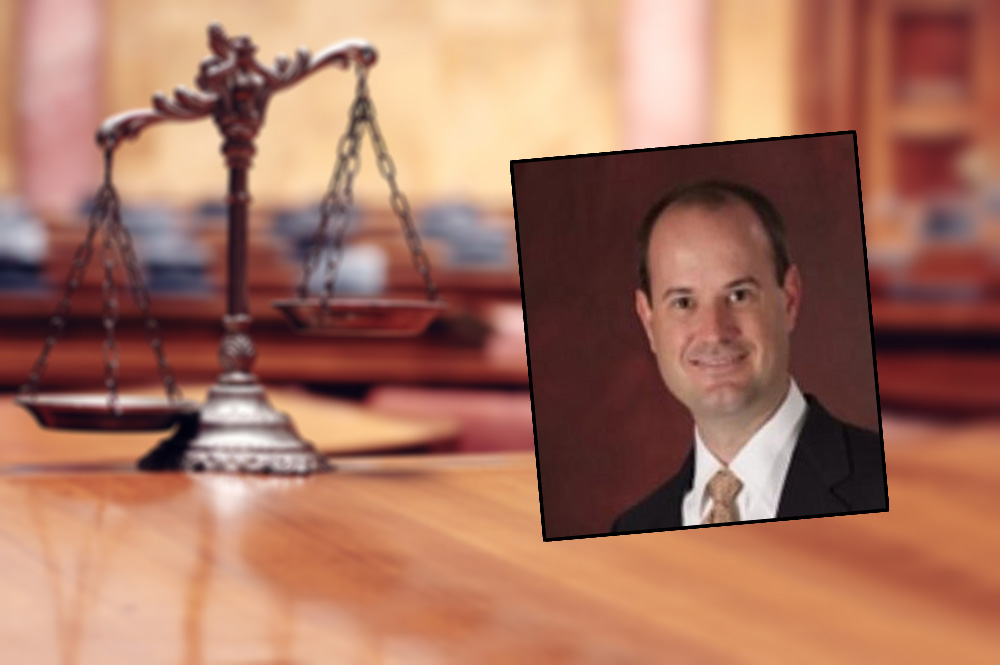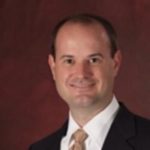 A national civil- and human-rights group called Wednesday for the U.S. Senate to reject the nomination of Florida appellate Judge Allen Winsor to a federal judgeship.
The Leadership Conference on Civil and Human Rights, a coalition of more than 200 organizations, sent a letter to senators that focused on Winsor's past work involving issues such as voting rights, same-sex marriage, abortion rights and the death penalty.
"Mr. Winsor is a young, conservative ideologue who has attempted to restrict voting rights, LGBT equality, reproductive freedom, environmental protection, criminal defendants' rights and gun safety," the letter said. "He does not possess the neutrality and fair-mindedness necessary to serve in a lifetime position as a federal judge."
President Donald Trump in April nominated Winsor, a judge on Florida's 1st District Court of Appeal, to serve as a judge in the federal Northern District of Florida. Winsor was appointed in February 2016 by Gov. Rick Scott to the 1st District Court of Appeal after a nearly three-year stint as state solicitor general in Attorney General Pam Bondi's office.
The Tallahassee-based 1st District Court of Appeal hears cases from throughout North Florida, ranging from Jacksonville to Pensacola.
Here is a link to the letter.
Republished with permission of the News Service of Florida.