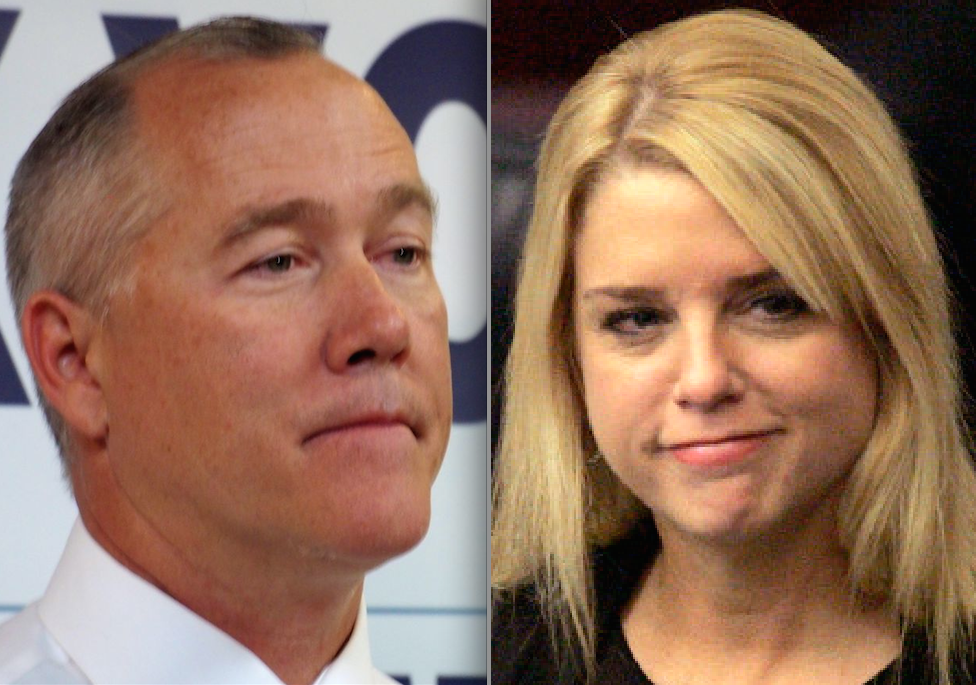 State Rep. Mike Miller has received the endorsement of Florida Attorney General Pam Bondi in his campaign for Congress in Florida's 7th Congerssional District, providing a potentially potent voice to the district's upcoming Republican primary.
"I am endorsing Mike Miller because I have served with him and know he will be an effective leader in Washington who will uphold the rule of law and keep fighting the battle against opioids," Bondi stated in a news release issued by Miller's campaign. "I am confident in Mike and know he will help President [Donald] Trump strengthen our borders, protect the tax cuts and fully eliminate Obamacare."
Miller, of Winter Park, is battling with Sanford businessman Scott Sturgill and Vennia Francois for the August 28 Republican primary nomination. They all want a shot at Democratic incumbent U.S. Rep. Stephanie Murphy of Winter Park.
"I've worked with General Bondi for several years, particularly in trying to end the scourge of the opioid epidemic. General Bondi is a strong conservative that Floridians have come to respect and admire," Miller stated in the release. "Knowing she recognizes our shared conservative principles and has confidence I will support the President's agenda means a lot to me."
CD 7 covers all of Seminole County and much of north and central Orange County, including downtown Orlando.