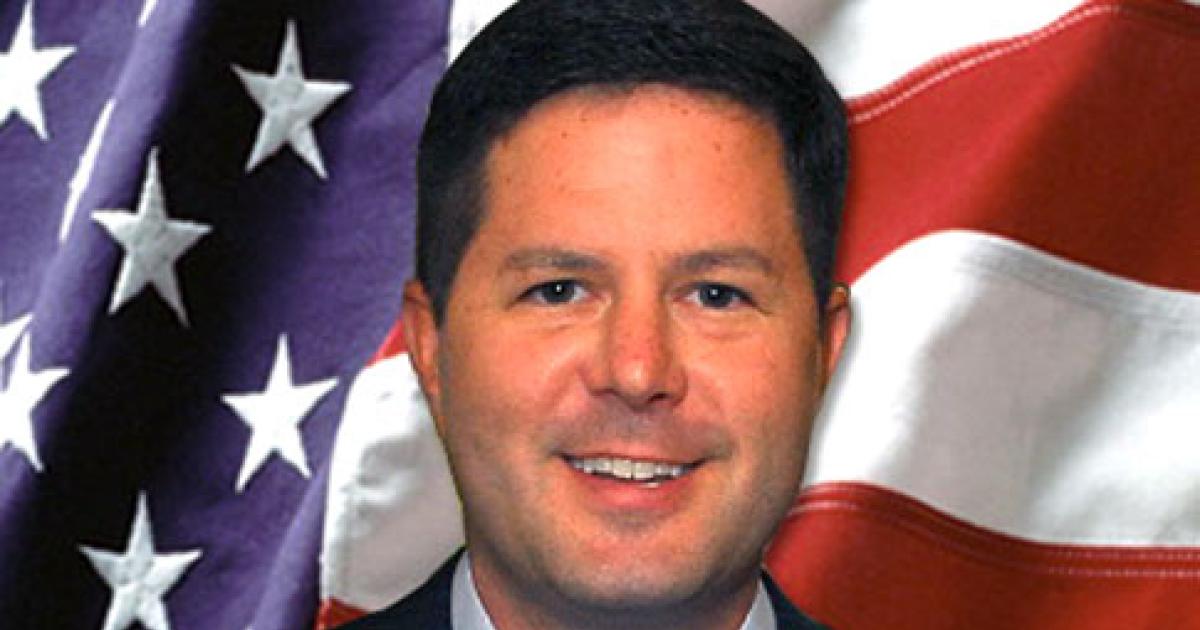 Republican Rep. Brad Drake is no longer unopposed in his bid for another term in House District 5.
Miami Democrat Heath Bennett Rassner, who lives 600 miles away from the Panhandle district filed for the seat Tuesday. That's a bigger step than any Democrat living in the district has taken since the seat was redrawn in 2012.
Though HD 5 residents are getting another option on the ballot, there's no indication that they wanted one — if Rassner was aiming for a district unfriendly to Democrats, he hit the bullseye.
HD 5 is one of the reddest of red seats in the state. Drake took more than two-thirds of the vote against an unaffiliated candidate two years ago when he won his first term and, unlike many of his fellow Republican lawmakers, his vote share ran several points behind Donald Trump, who carried the district by 54 points.
Those metrics may make Rassner's selection of HD 5 seem like a rookie mistake, but Rassner is no rookie.
The 29-year-old Democrat ran for HD 116 two years ago and received a beatdown at the hands of former Republican Rep. Jose Felix Diaz.
Nothing about his performance in that contest points toward his 2018 run being a serious venture. He fronted his "campaign" the $1,781.82 qualifying fee to make the ballot two years ago and then proceeded to raise nada and spend zilch.
That didn't work out too well against Diaz, who raised more than $375,000 for his re-election bid last cycle and cruised to a 62-38 victory despite Hillary Clinton carrying his district by six points.
Drake's fundraising isn't on that level, but if past is prologue his $56,200 fundraising total is still leagues ahead of what Rassner will bring to the table — $1,781.82 and not a penny more.