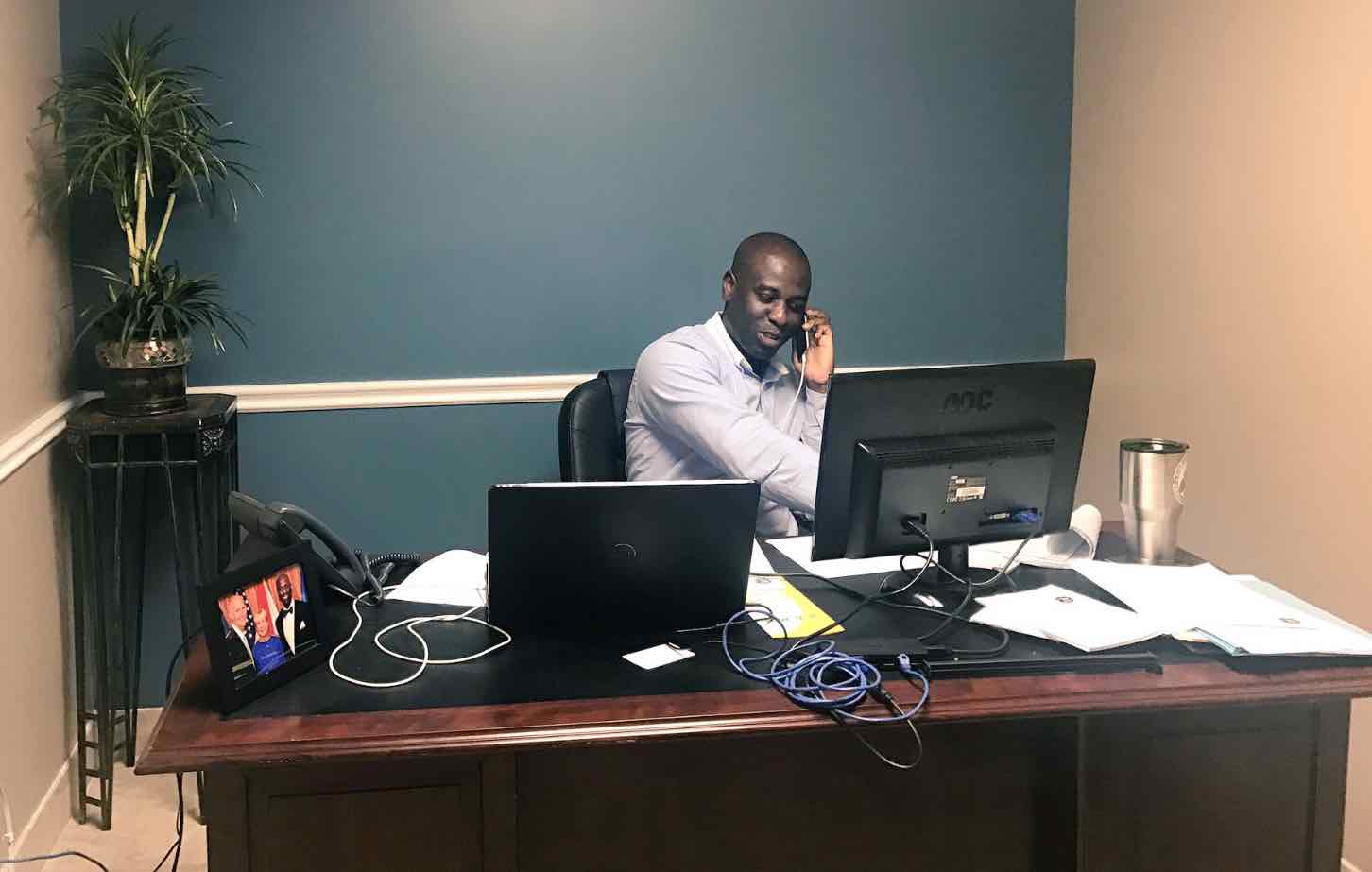 Seminole Professional Firefighters announced Monday they were backing Republican attorney Berny Jacques in the race to replace term-limited Rep. Larry Ahern in House District 66.
"It is with immense pride that we announce our support for Berny Jacques for State Representative in the 2018 election. Mr. Jacques has expressed a love for District 66 that has our membership excited to stand behind his election campaign," said Seminole Professional Firefighters Association President Jeremy Newton.
"He will be a champion for public safety, safe neighborhoods, safe and smart schools, guarding our liberties and working hard for a strong economy. We believe that he will safeguard his integrity as he fights for positive change and a high quality of life for our families and communities. We hope that you will join us in supporting and ultimately electing Mr. Berny Jacques for State Representative."
The firefighter association joins retired Air Force Col. EJ Otero Seminole City Councilmember Roger Edelman, former Pinellas County School Board Member Glen Gilzean and Largo Commissioner and former police chief John Carroll, among others, in endorsing the Seminole attorney.
"This is a great honor," Jacques said. "These firefighters make lots of sacrifices on behalf of our community, and deserve a representative who will look out for them and their families. I'm looking forward to fighting for our brave first responders in Tallahassee."
Jacques, the first-in candidate for the western Pinellas-based House seat, faces Belleair Bluffs businessman Nick DiCeglie in the Republican primary. Also running for the seat is Seminole Democrat Alex Heeren.
Through May 31, Jacques was the fundraising leader in the three-way race with more than $175,000 raised and more than $120,000 banked between his campaign account and his political committee, Protect Pinellas.
DiCeglie, a small-business man and current chair of the Republican Party of Pinellas County, has raised more than $114,000 since joining the race in September and now has $81,311 on hand. Heeren has raised $23,259 and has $10,550 at the ready.
HD 66 includes part of Clearwater, Belleair, Indian Rocks Beach and Indian Shores.
The district is safely Republican. In 2016, it voted plus-14 for Donald Trump. Ahern ran a few points ahead of the top of the ticket, scoring a 17-point win over Democratic challenger Lorena Grizzle.
The primary election is Aug. 28.