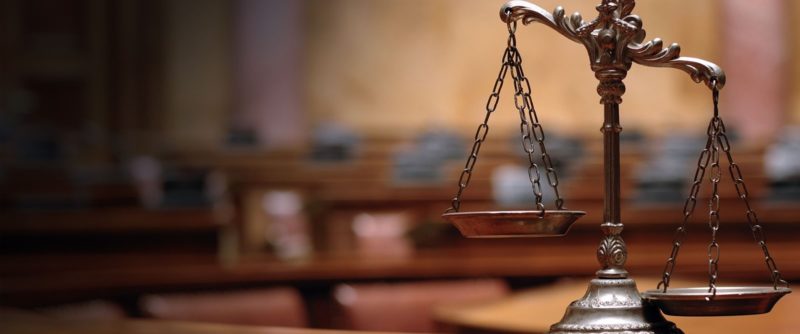 The Florida Supreme Court on Friday allowed 10 members of the 1998 state Constitution Revision Commission to file a brief in a legal battle about whether Florida is meeting its constitutional duty to provide a high-quality system of public schools.
Describing themselves as the "framers" of a 1998 ballot measure that put the duty in the Constitution, the former Constitution Revision Commission members filed a motion in May asking for approval to file a friend-of-the-court brief at the Florida Supreme Court.
But attorneys for the state objected.
The Supreme Court issued a one-paragraph order Friday allowing the group to file a brief but also appeared to leave open the possibility that the state could object to parts of the brief, known formally as an amicus brief.
The order said the approval was granted "without prejudice to the subsequent presentation of objections by respondents to specific content of the amicus brief filed."
The brief stems from a long-running lawsuit led by the group Citizens for Strong Schools, which argues that the state has failed to comply with the 1998 voter-approved amendment.
A Leon County circuit judge and the 1st District Court of Appeal rejected the arguments, leading Citizens for Strong Schools and other plaintiffs to go to the Supreme Court.
The 1998 constitutional amendment says it is a "paramount duty of the state to make adequate provision for the education of all children residing within its borders."
The amendment fleshed that out, in part, by saying adequate provision will be made for a "uniform, efficient, safe, secure, and high-quality system" of public schools.
The plaintiffs argue the state has not met those standards and should be forced to take steps to carry out the constitutional amendment. But the 1st District Court of Appeal said, in part, it is not the role of judges to determine education policy.
The 10 former commissioners who sought to file the brief included former Attorney General Bob Butterworth, former Supreme Court Justice Gerald Kogan and former House Speaker Jon Mills.
Republished with permission of the News Service of Florida.