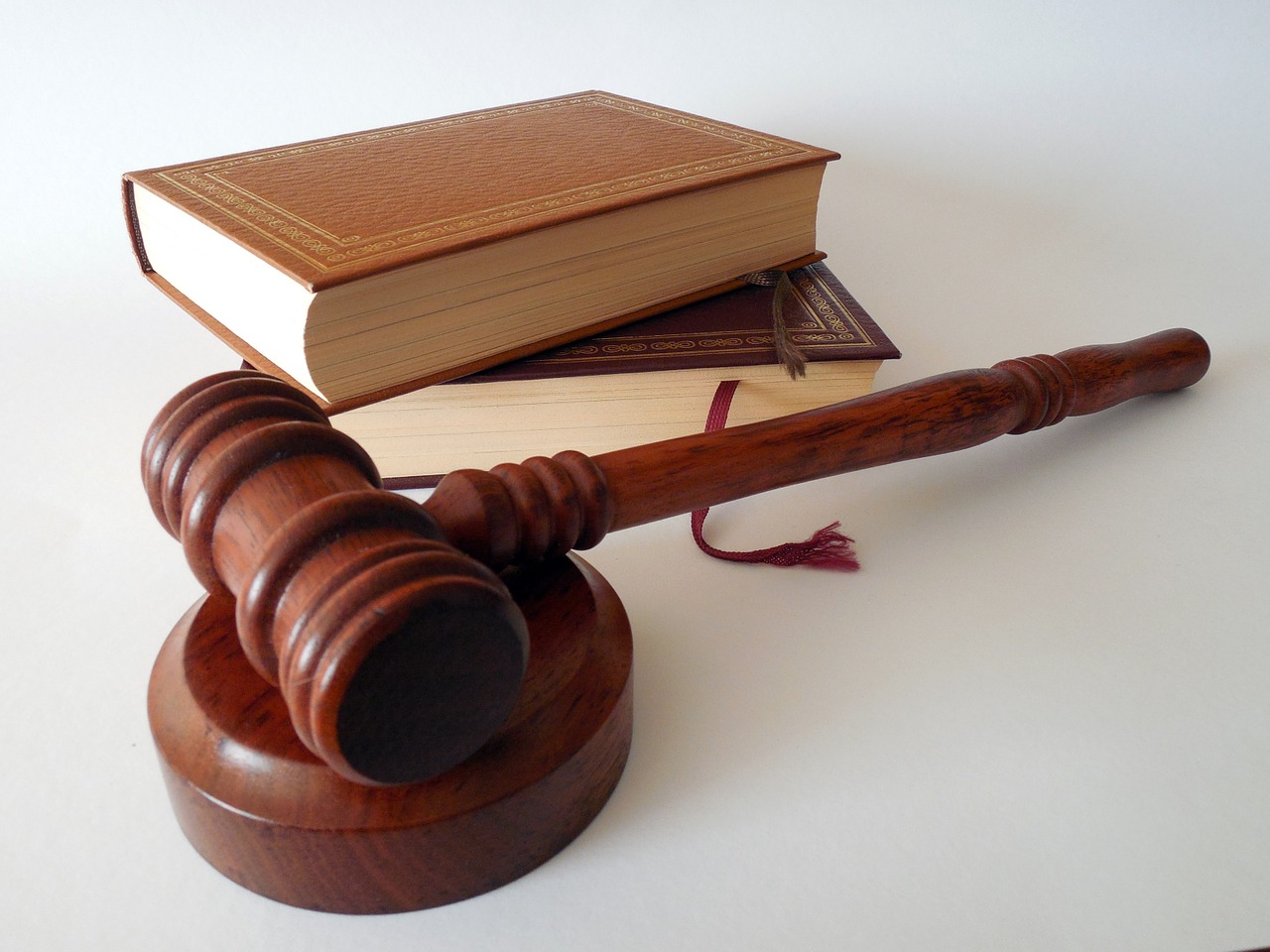 A former Broward County circuit judge who resigned this month has been accused by a state panel of falsifying dockets and requiring a judicial assistant to perform personal tasks for him.
An investigative panel of the Florida Judicial Qualifications Commission filed a notice of formal charges Monday against John Patrick Contini, who resigned from the bench July 6. The filing alleges, in part, that Contini directed his judicial assistant to create dockets of fictitious cases on days when he planned to be absent from the courthouse.
"Your fabrication of these dockets was designed to create the impression that you were present in the courthouse, when in fact you were not," said the notice of charges, posted on the Florida Supreme Court website. "You instructed your JA by text, email, or in person to create these dockets using cases that had settled, or hearings that had already occurred or (had) otherwise been postponed."
Among other things, the notice alleged that Contini required his judicial assistant to perform personal tasks for him, such as paying personal bills and making personal travel arrangements.
The Supreme Court, which has disciplinary power over judges, also reprimanded Contini in 2017 after a dispute that stemmed from an email that he sent to a public defender. The email included a legal form that Contini thought the public defender should use in proposed orders seeking more-lenient sentences, and Contini did not provide copies to prosecutors until later. The email led prosecutors to seek to disqualify Contini from pending criminal cases, touching off a dispute.