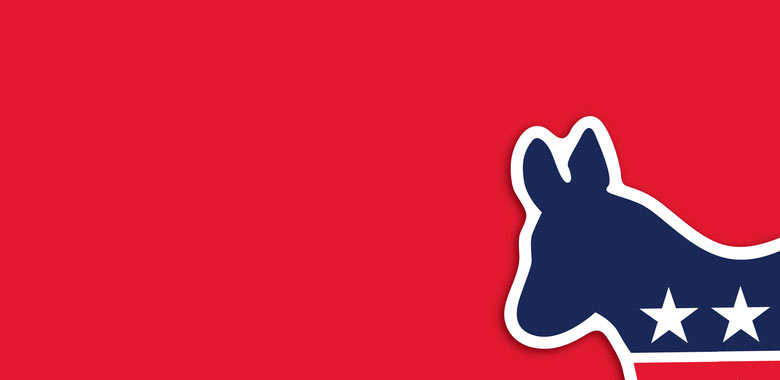 Saturday marks 100 days until voters head to the polls and a progressive advocacy group plans to spend the day knocking on thousands of doors throughout the Sunshine State.
For Our Future Florida said it aims to knock on 20,000 doors during its "Statewide Canvass Day of Action," which consists of 72 separate events in all corners of the state, from smaller cities such as Apopka and Gainesville to major metros including Miami and St. Petersburg.
The group added that it aims to "turn the groundswell of enthusiasm from newly engaged voters into action at the polls in 2018." There's some math behind that mission — according recent reports, young voter registrations have soared in the months since the Marjory Stoneman Douglas High School shooting.
While Democrats running for regional seats in the state Legislature and U.S. House will get plenty of attention during the canvassing drive, the group said the game plan is for all volunteers to make the case for re-electing U.S. Sen. Bill Nelson to a fourth term and sending a Democrat to the Governor's Mansion for the first time this century. FOF-FL has not officially endorsed one of the five Democratic candidates for Governor.
FOF-FL, the state branch of For Our Future Action Fund, says its mission "is to mobilize and empower people and community-based organizations to drive real change and advance our shared agenda." That agenda includes pushing for progressive policies to expand Social Security and Medicare, boost investments in green energy production, increase education funding and ending the "school to prison pipeline."
Though Nelson is not known as a bulwark of progressivism, his race against Republican Gov. Rick Scott is shaping up to be the fight of his political life.
In addition to being one of 10 sitting Democratic running for re-election in a state President Donald Trump carried in 2016, Scott has boasted record-breaking fundraising numbers in addition to juicing his campaign with $14 million of his own money.
The race carries some importance on the national scale, too. While Democrats are in no way favored to flip the Senate come November, a loss by Nelson or any other Democratic Senator in the fall would dash the party's chances outright.
Most of FOF-FL's canvassing events are slated to start at 10 a.m. Saturday and run into the evening hours. A partial listing of those events can be found on the group's Facebook page.
Saturday is also one of the last days Floridians can register to vote and still be eligible to participate in the Aug. 28 primary elections — the cutoff is Monday, 29 days before the election. The cutoff to participate in the Nov. 6 general election is Oct. 9.