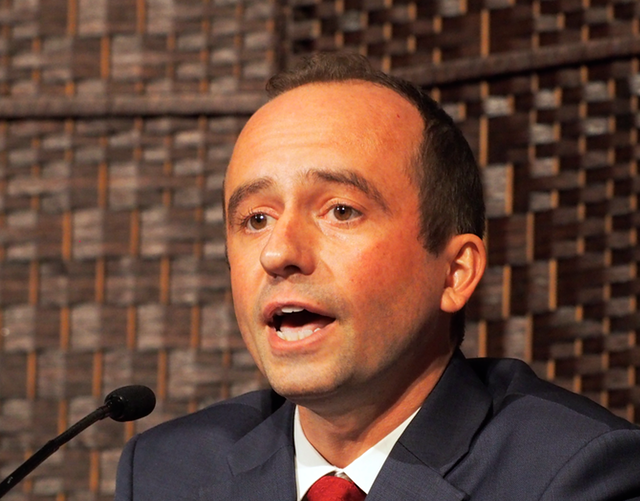 Saying the case needs "priority advancement" because of the looming elections, a Leon County circuit judge has scheduled an Aug. 22 hearing in a dispute about whether a Democratic candidate for attorney general properly qualified to run.
Judge Karen Gievers on Wednesday issued an order setting the hearing date in the challenge to the candidacy of Hillsborough County attorney Ryan Torrens. State Rep. Sean Shaw, a Tampa Democrat running against Torrens in the Aug. 28 primary, filed the lawsuit last month.
The lawsuit contends that Torrens' campaign in June accepted a $4,000 contribution — $1,000 more than the maximum an individual is allowed to give — to cover the qualifying fee. As a result, the lawsuit said Torrens did not properly qualify for the race.
Torrens has blasted the lawsuit, contending that it shows Shaw is "running scared."
In setting the quick hearing date, Gievers said the state will have to certify the results of the primary in early September, with general-election ballots then getting printed and mailed to voters. She also said she must allow time for potential appeals to the 1st District Court of Appeal and the Florida Supreme Court.
"The case is one for which priority advancement must be, and is, provided," Gievers wrote.