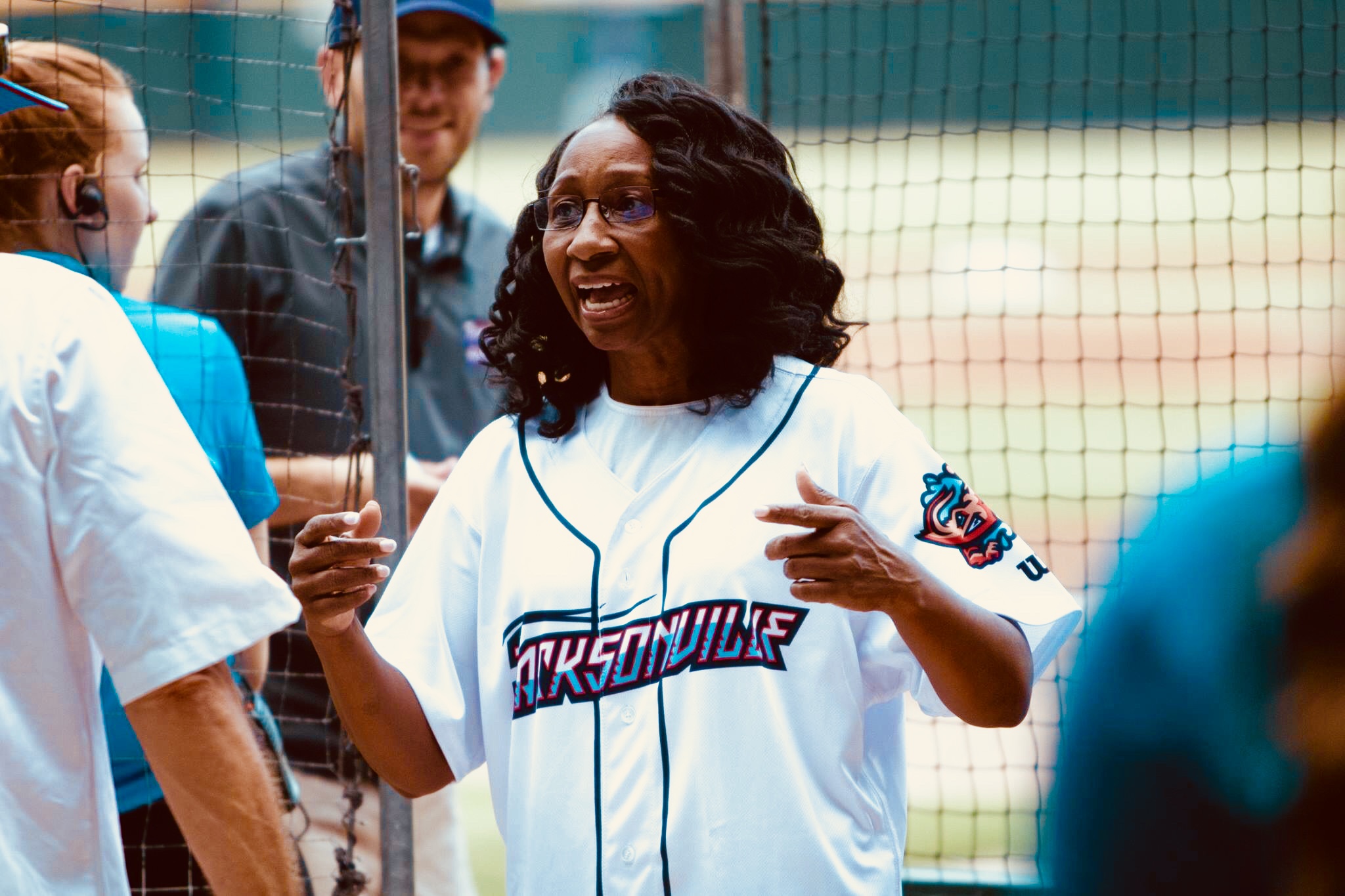 While the vast majority of Jacksonville-area state House and Senate races see either uncontested or nominally contested primaries, two exceptions remain.
The Democratic primary in House District 14 and the Republican race in HD 15 offer a soupçon of drama as early voting begins Monday in Jacksonville.
In HD 14's Democratic two-way, challenger Paula Wright finally has a cash on hand lead over incumbent Kim Daniels.
Wright has continued to raise money; incumbent Daniels, not raising much ($1,100 in the last two weeks of fundraising), is spending a lot of campaign funds on consultant fees and meals. She has just over $10,000 on hand.
Between July 28 and Aug. 3, the last dates for which campaign finance numbers are available, Wright raised $7,675, with money from Realtors, AFSCME, and a sheet metal local union contributing to the till.
Wright has just over $14,000 on hand, and her campaign finance reports suggest she will spend a lot of that money on canvassers (the majority of the nearly $2,800 spent between 7/27 and 8/3 went for such purposes).
Wright has some advantages. A current chair of the Duval County School Board, she is no political neophyte. And she's backed by Democratic elected officials, including Sen. Audrey Gibson, state Rep. Tracie Davis, and Councilman Garrett Dennis.
Daniels, who has had her share of scandals and apostasies from Democratic orthodoxy, is seen as beatable by those close to Wright. The key to victory is educating voters on Daniels' true positions. The final count on Aug. 28 will speak to the viability of that strategy.
Key to such an information campaign: the $27,000 that went into the New Direction Now political committee, $15,000 of that from the Wright-friendly Florida Education Association
In HD 15, meanwhile, the Republican side of the ledger is where the August action is, with lobbyist Wyman Duggan trying to close the deal against primary opponents Joseph Hogan and Mark Zeigler.
Duggan has spent over $85,000 on television in July, with one ad featuring Republican incumbent Mayor Lenny Curry and another featuring the candidate vowing to stand with President Donald Trump.
He continues to raise money ($10,000 between July 27 and Aug. 3, including donations from pharmaceutical and Realtor trade group political committees), and has roughly $75,000 between hard money and committee money as he heads into the stretch run.
This gives him more cash on hand than opponents Mark Zeigler (~$28k) and Joseph Hogan (~$28k) combined.
Public polling of this race has yet to surface. However, a recent mailer from Duggan's political committee slammed Hogan for his support for former Jacksonville Mayor Alvin Brown in the 2015 race against Curry.
Hogan "stands with anti-Trump progressives," the mailer charges, as Hogan said Jacksonville was "better off" with Brown.
The Duggan bet seems to be that district voters need reminding of that particular deviation from doctrine.
Regardless of which Republican emerges, a tough general election against the perpetual motion machine of the Tracye Polson campaign awaits.
Polson has roughly $150,000 in hard money and another $55,000 in the committee account.