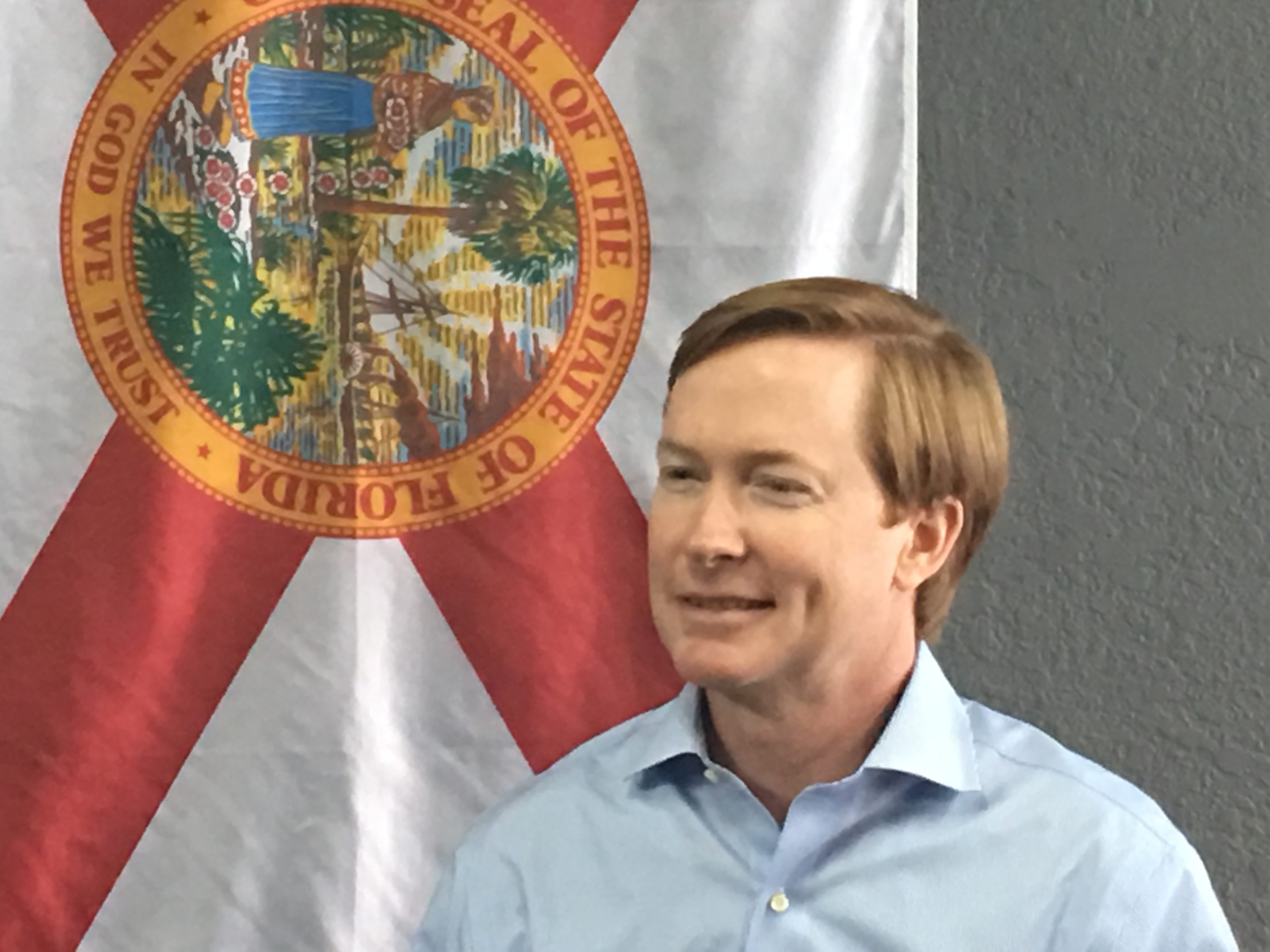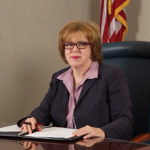 Florida gubernatorial candidate Adam Putnam's campaign has come under fire over his support from the National Rifle Association, with Putnam infamously referring to himself as a "proud NRA sellout." Now that he has accepted the endorsement of the anti-LGBT Florida Family Policy Council (FFPC), Putnam can add "proud hate group sellout" to his resume.
Rep. Frank White, a Republican candidate for Florida Attorney General and anti-abortion hard-liner, was also endorsed by the FFPC after receiving an A+ on their legislative scorecard. If elected, White would wield considerable influence over issues related to LGBT and civil rights, as well as women's health and abortion rights. His acceptance of FFPC's endorsement is tantamount to declaring legal war on LGBT Floridians and a woman's right to seek an abortion.
The FFPC and its leader John Stemberger have a long history of attacking the LGBT community with false claims and junk science. According to Stemberger, "gay is an artificial sociopolitical agenda that is dangerous." By accepting Stemberger's endorsement, Adam Putnam and Frank White are legitimizing this hateful, bogus rhetoric.
Stemberger's group supports so-called gay conversion therapy, a dangerous and thoroughly discredited program aimed at turning lesbians and gays into heterosexuals. Conversion therapy programs for minors have been banned in numerous states and municipalities, including 20 cities and counties in Florida.
While fighting against a basic LGBT nondiscrimination ordinance in Jacksonville, Stemberger had the gall to label the LGBT community "a radical group of political operatives who want to force their aberrant views on human sexuality upon the rest of society." This from a man who wants to push his ultraconservative views on every Floridian and who once claimed on a radical anti-LGBT radio show that simply recognizing or affirming a young boy's burgeoning homosexuality constitutes "abuse."
Stemberger and the FFPC have also been key players in opposing marriage equality in Florida. Under Stemberger's narrow view, legalizing homosexual marriage is "affirmatively harmful" to children and society. Stemberger's attacks on the LGBT community don't stop with same-sex marriage or hate crime laws. His group has also actively opposed anti-bullying programs and LGBT individuals serving openly in the military.
The Florida Family Policy Council is an offshoot of the Family Research Council, which the Southern Poverty Law Center identifies as a hate group whose "specialty is defaming gays and lesbians." And with the acceptance of FFPC's endorsement, Putnam and White aren't just declaring themselves opponents of abortion — they're making clear that as Governor, Florida's entire LGBT community would be treated as second-class citizens.
Stemberger and his organization don't just target LGBT Floridians. Like Adam Putnam and Frank White, Stemberger and his group rabidly oppose a woman's right to choose. As a member of the 2018 Constitution Revision Commission, Stemberger tried to place an amendment on the ballot that would gut privacy protections for every Floridian. This alarming proposal would have not only eviscerated women's privacy rights as it pertains to abortion, but potentially subjected all Floridians to greater government intrusion in their lives.
Stemberger has also repeatedly called for Planned Parenthood to be defunded, once calling them "dangerous for women and their own health care." This is patently ridiculous. Safety net providers, such as Planned Parenthood, play a critical role in meeting women's health needs. This is particularly true of low-income women. Without Planned Parenthood, it is estimated that the rates of unintended pregnancy, unplanned birth and abortion for women across Florida would all be considerably higher.
For 28 years, as an elected official and a Republican, I demonstrated my commitment to conservative principals. I am quite certain that these values did not include standing with hate groups, celebrating discrimination and demonizing entire classes of people. Adam Putnam and Frank White should immediately denounce the hateful anti-gay, anti-women's health positions of John Stemberger and the FFPC and rescind their endorsement — or at least fess up and admit to being "proud hate group sellouts."
___
Martha Haynie served as elected comptroller in Orange County for seven terms before retiring in January 2017. Named the 1998 Outstanding CPA in Government by the Florida Association of Certified Public Accountants, she was the recipient of the UWF Distinguished Alumni Award in 2008.