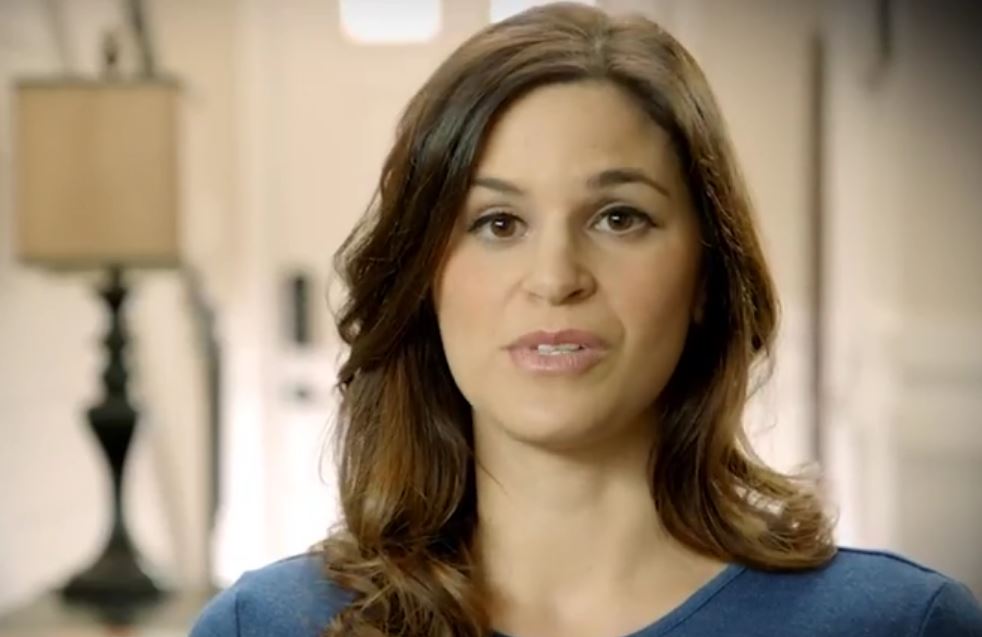 A third-party ad in support of Brian Mast's re-election in Florida's 18th Congressional District features testimony from a "working mom" on the benefits of the GOP tax cuts passed late last year.
Left unsaid in the ad? That working mom who's supporting a U.S. House candidate from Florida is a candidate herself for the state House of Representatives…in Pennsylvania.
That's according to a report from the Pittsburgh City Paper.
The ad is not from Mast's own campaign. Rather, it was posted in March by American Action Network, a conservative 501(c)(4) organization. In it, a woman identified as Natalie Mihalek speaks out about the tax bill's benefits to middle-class families.
That's the same Natalie Mihalek who is registered to run for the Pennsylvania State House in District 40.
"As a working mom, I'm thrilled with the middle-class tax cut," Mihalek says in the ad.
"My paycheck is bigger every two weeks and I'm one of the millions of Americans who got a bonus. The extra $1,000 was a big help. Now my bonus and bigger paycheck are giving my family peace of mind and making it easier to take care of what really matters: my family."
"The middle-class tax cut is helping working moms across America," the ad's narrator says.
That's when Mihalek checks back in to praise Mast's efforts on the tax bill.
"Thank Congressman Mast for cutting our taxes and tell him to keep fighting for middle-class families."

At no point does Mihalek identify herself as a GOP candidate, nor as a Pennsylvania resident.
And Mihalek is not new to politics. According to the paper, Mihalek also ran for state Senate back in 2015, losing her race. The report also notes the Mihalek campaign did not respond to comment.
Watch the ad from American Action Network below.