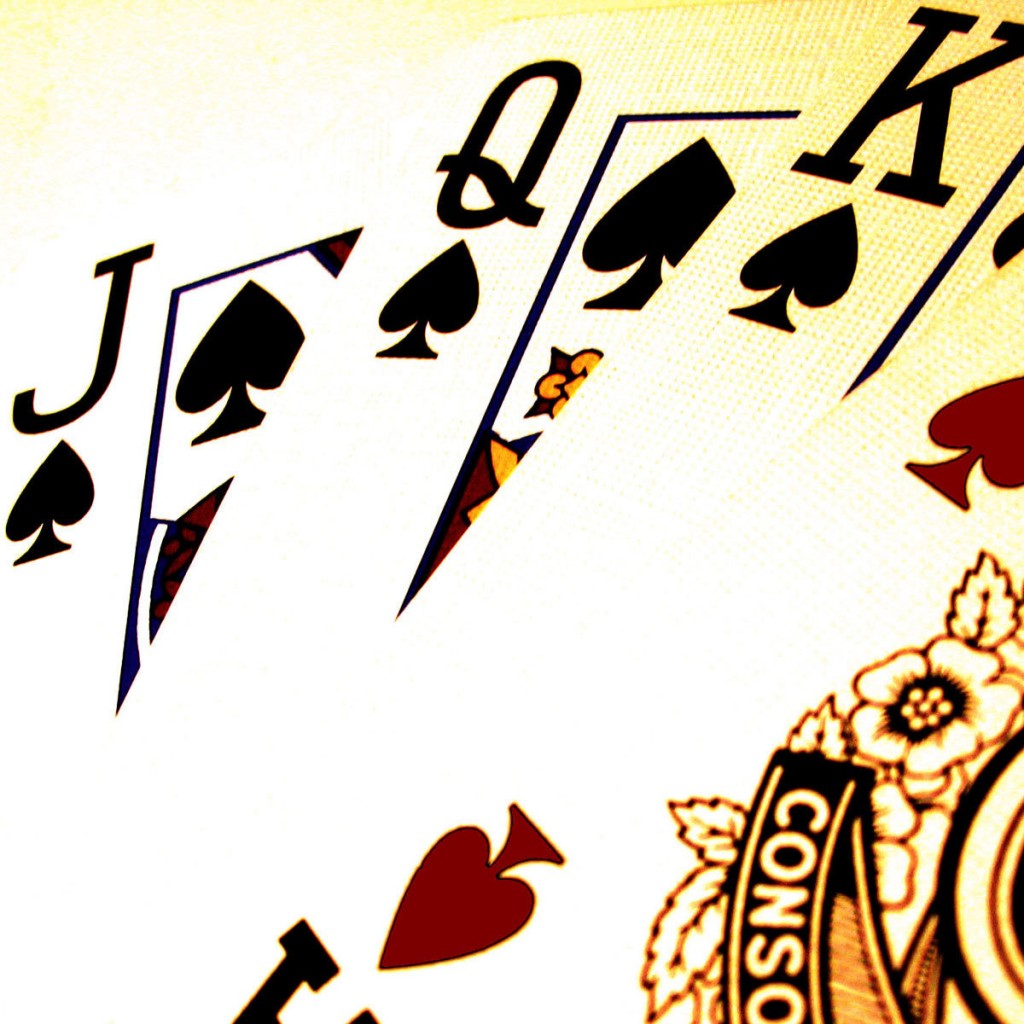 A political committee formed last month raised $1.25 million to help fight a proposed constitutional amendment that could make it harder to expand gambling in the state.
The committee, Citizens for the Truth About Amendment 3, Inc., filed paperwork with the state July 18 and raised the money from Aug. 1 through Aug. 7.
Contributions included $500,000 from Jacksonville Greyhound Racing, Inc., a Northeast Florida gambling operator, and $250,000 from Fontainebleau Florida Hotel, LLC of Miami Beach, according to campaign-finance reports.
The Fontainebleau is owned by real estate billionaire Jeffrey Soffer, who also owns South Florida's former Mardi Gras Casino and Race Track, now called "The Big Easy Casino."
The committee is chaired by Dan Adkins, the longtime head of the Hallandale Beach casino and race track.
It opposes a proposed constitutional amendment, known as Amendment 3, that will appear on the November general-election ballot.
If approved by at least 60 percent of voters, the ballot proposal would change the Florida Constitution and give voters the "exclusive right to decide whether to authorize casino gambling" in the state.
The amendment would require voter approval of casino-style games in the future and effectively reduce the power of the Legislature and governor to decide gambling-related issues.
The amendment drive has been heavily funded by Disney Worldwide Services, Inc., a longtime opponent of casino gambling, and the Seminole Tribe of Florida, which already operates casinos in the state.
__
Florida Politics' Jim Rosica contributed to this post. Content provided by The News Service of Florida, republished with permission.