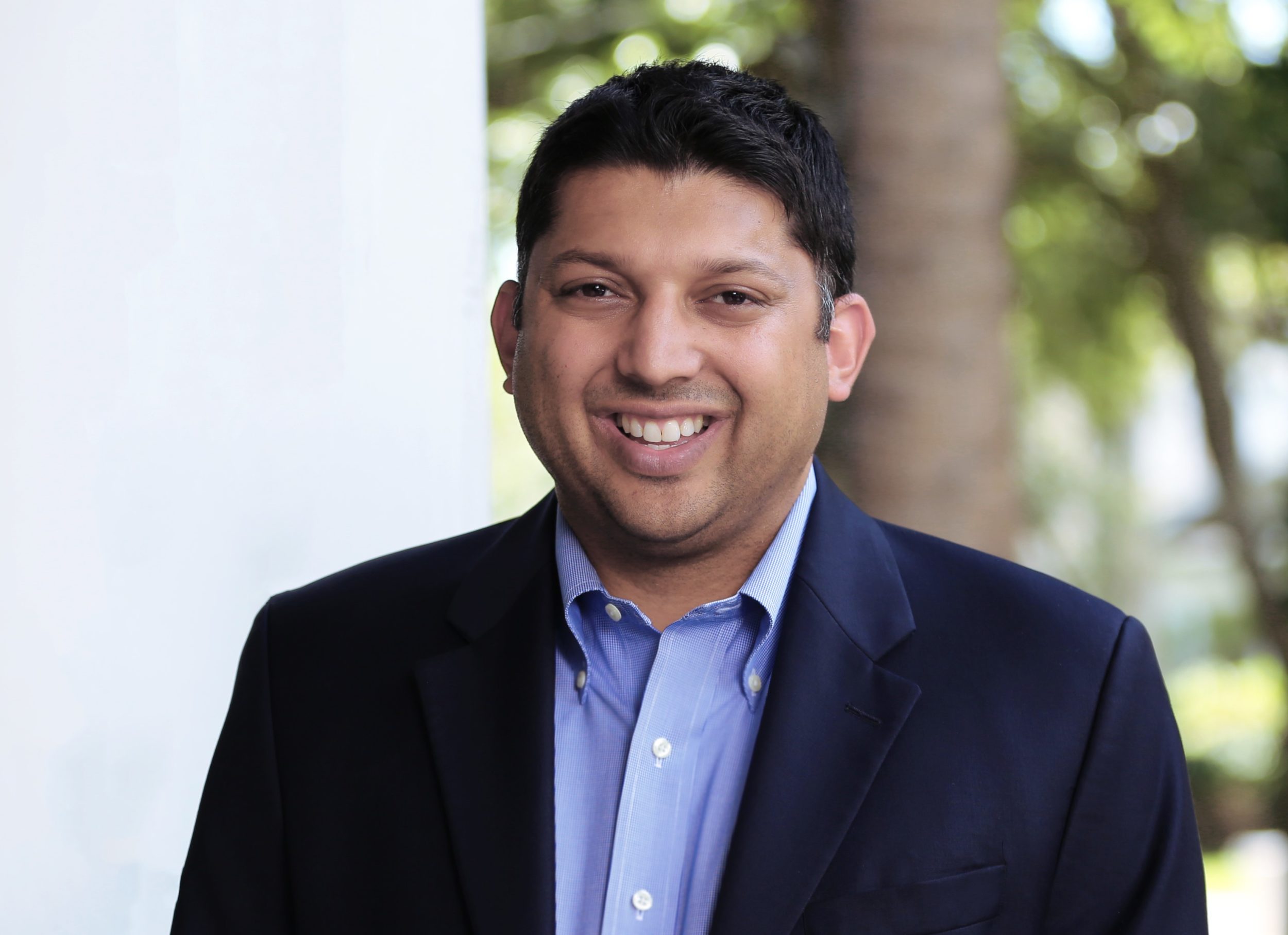 Tampa businessman Aakash Patel picked up another endorsement for his Hillsborough County Commission campaign Monday, adding to his stack of backers in the closing days before voters decide whether he or attorney Todd Marks will get the Republican nomination for the countywide District 7 seat.
"I am honored to endorse Aakash Patel in his run for Hillsborough County Commission. He has shown his strong conservative values as he has served on the Early Learning Coalition and in the way he has grown his business. He will be a strong advocate for conservative initiatives when he serves on the Commission. I fully support him and encourage everyone I know to vote for Patel," former Republican state Rep. Rich Glorioso.
Glorioso joins a long list of Republican officials who have backed Patel's campaign to succeed retiring Commissioner Al Higginbotham in November. Prior endorsements include U.S. Rep. Gus Bilirakis, Attorney General Pam Bondi, House Speaker Richard Corcoran, former House Speaker Will Weatherford and Zephyrhills Rep. Danny Burgess.
"It is such an honor to have the support of Representative Glorioso. Rich has been a great conservative advocate for transportation, economic development and community issues. I am humbled by the continued outpouring of support from Representative Glorioso and the voters I meet daily as we move closer to Election Day," Patel said.
Patel and Marks are the only two Republicans vying for Higginbotham's seat. Both men were previously candidates for the District 1 seat held by Commissioner Sandra Murman but they switched races after she decided to serve out the remainder of her term rather than make her own run for District 7.
Also running for the seat are Democrats Ray Chiaramonte, Mark Nash, Kimberly Overman and Sky White as well as Green Party candidate Kim O'Connor.
Through Aug. 10, Patel had raised more than $550,000 between his campaign and committee, Elevate Tampa, and had $56,210 left in the bank. Marks, through the same date, had raised $146,616 and had $59,079 on hand.
The primary election is Aug. 28.