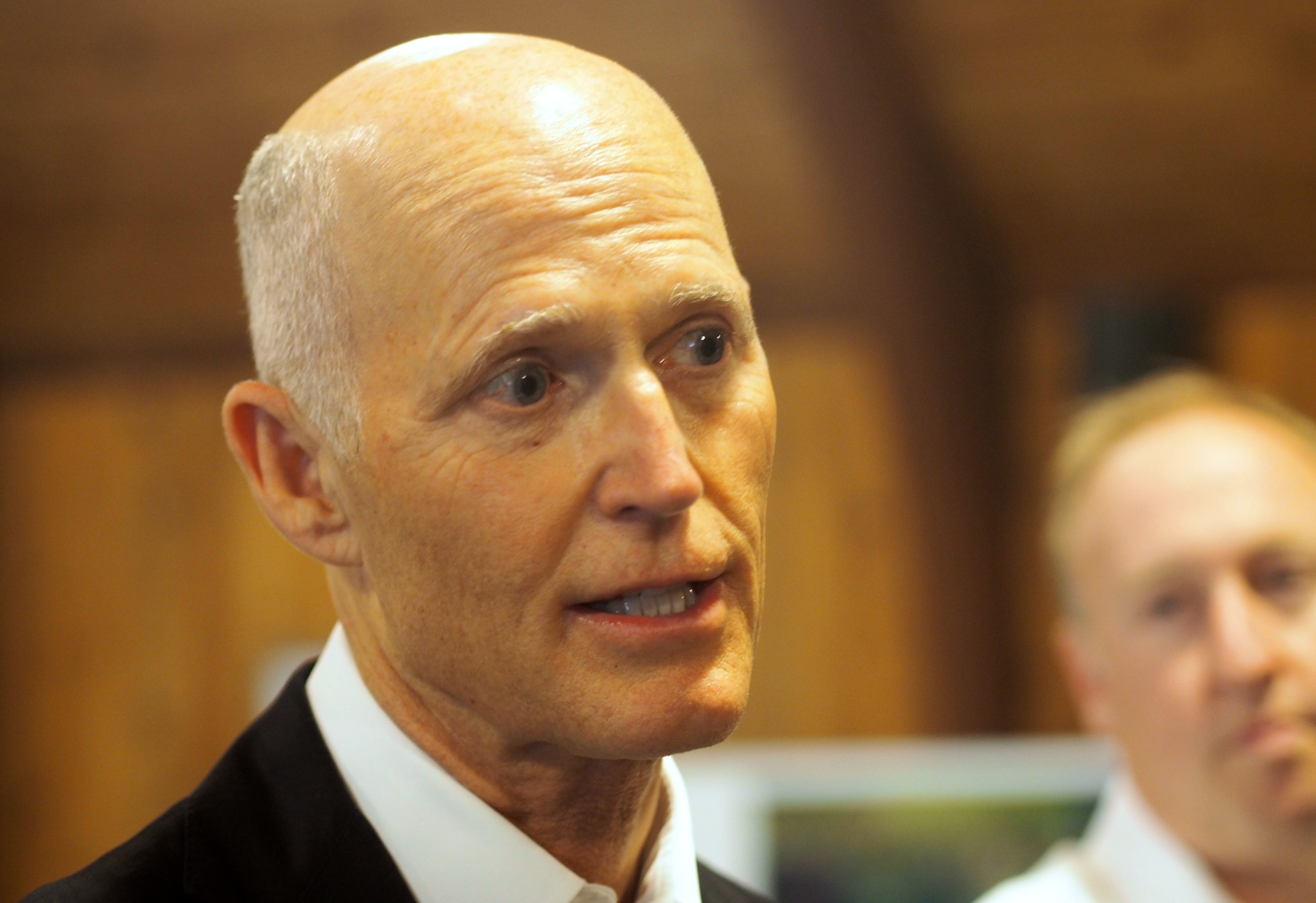 With local officials using only a portion of the money set aside for Florida's controversial school "guardian" program, Gov. Rick Scott on Tuesday called for redirecting $58 million to other school-safety efforts.
Lawmakers and Scott this year set aside $67 million for the guardian program, which allows school employees to be armed if they meet training requirements. The program was part of a wide-ranging law that stemmed from the Feb. 14 mass shooting at Broward County's Marjory Stoneman Douglas High School that killed 17 people.
But the guardian program is optional for school districts, and many educators objected to the idea of arming school employees. Scott's office said Tuesday that $9 million ended up being used by local law-enforcement agencies under agreements with school districts.
As a result, Scott is asking the Joint Legislative Budget Commission, which is made up of members of the House and Senate, to shift the remaining $58 million.
Scott's office said the money would be sent to school districts based on their student enrollments and that it could be used for districts to work with law enforcement in hiring more school officers.
"I am confident that the Legislature will take the appropriate actions to ensure that this funding can be used this school year," Scott said in a prepared statement. "Every student and parent in Florida deserves to know that our schools are safe and our kids are protected."