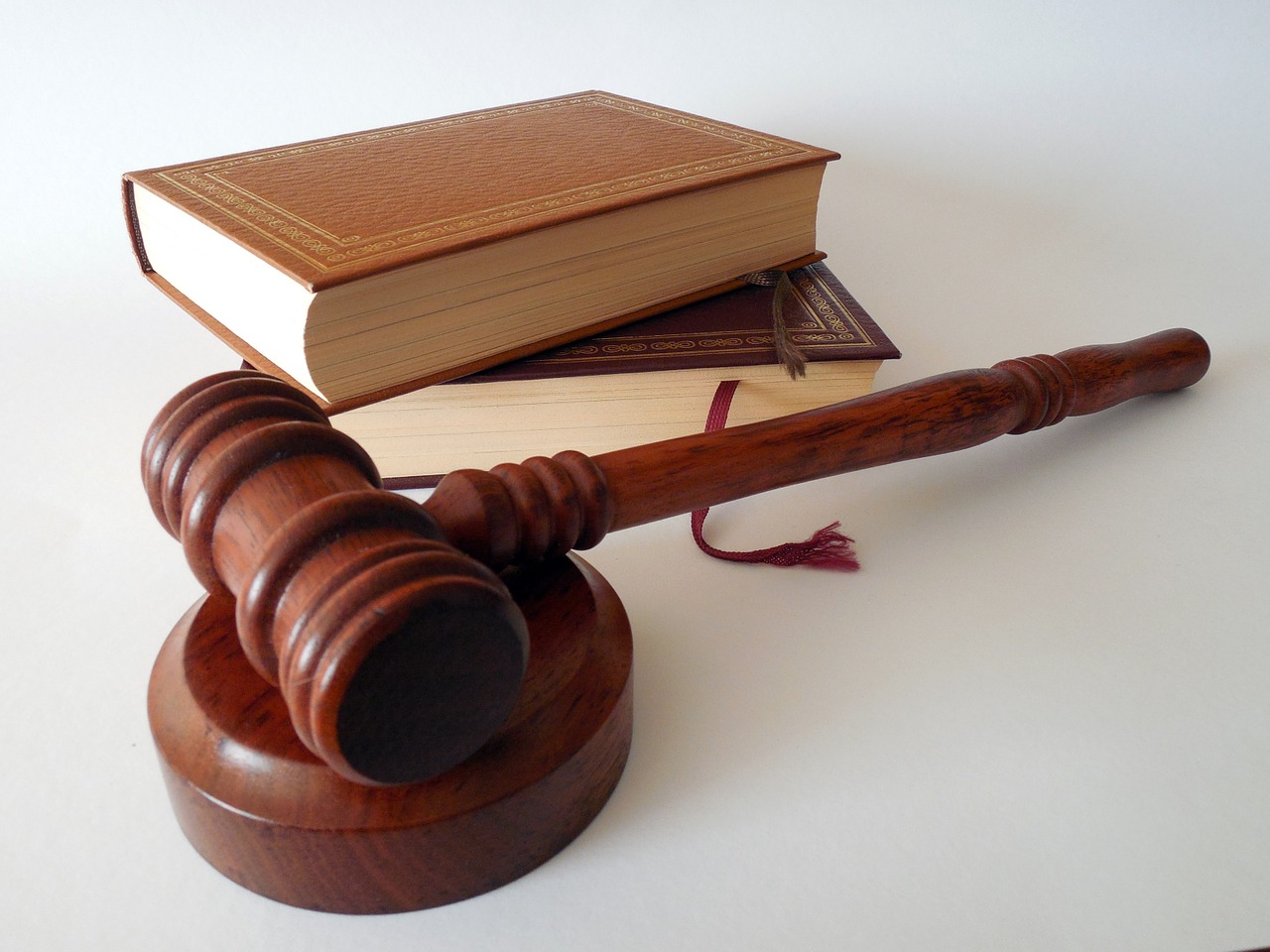 A state appeals court Wednesday upheld the first-degree murder conviction of a defendant charged with beating an 80-year-old man during a robbery in the garage of the victim's Palm Beach County home.
Kareem Andre Williams, now 31, contended that prosecutors had not proven that he caused the death of Albert Honigman in 2013.
Williams was convicted of attacking Honigman after the victim and his adult daughter returned from a trip to a shopping mall, according to the ruling by a panel of the 4th District Court of Appeal and news reports about the case. Honigman was taken to a hospital after the attack, and medical staff members initially did not see any bleeding on his brain. Honigman was readmitted to the hospital the next day after a doctor again reviewed the case and saw what was believed to be a small amount of bleeding, according to Wednesday's ruling.
Honigman was discharged the following day and died that night, with an autopsy showing a large amount of bleeding on the brain.
In appealing his conviction, Williams argued that prosecutors had not proven that he had caused the death and that the hospital had been negligent.
But the appeals court rejected the arguments.
"Here, there was evidence that the beating the victim suffered at the hands of the defendant resulted in a subdural hematoma and … the bleeding continued and ultimately resulted in the victim's death," said the seven-page ruling, written by Judge Cory Ciklin and joined by Chief Judge Jonathan Gerber and Robert Gross. "The record reveals no evidence that the initial injury was not life threatening and that the hospital's negligence was the sole cause of death."