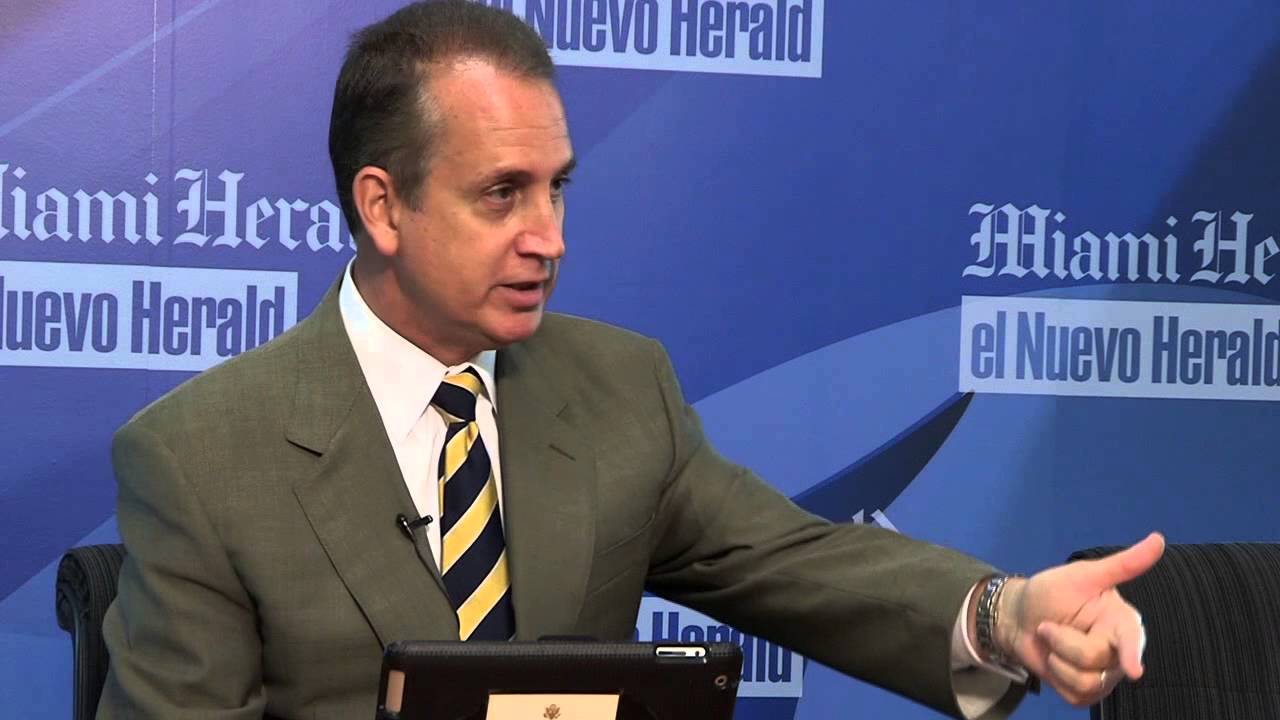 Republican U.S. Rep. Mario Diaz-Balart has once again edged out his Democratic opponent Mary Barzee Flores in fundraising, according to the latest reports filed with the Federal Election Commission (FEC).
Barzee Flores isn't far behind the incumbent, however, earning 84 percent of Diaz-Balart's total net contributions last period. That's after bringing in 87 percent of his contributions in the previous reporting period.
The latest documents filed with the FEC show Diaz-Balart earning a net of just over $110,000 from July 1-Aug. 8. That tops Barzee Flores' total of just over $93,000.
The Democratic challenger will need to turn those numbers around if she hopes to approach Diaz-Balart in the overall cash-on-hand race.
Barzee Flores is sitting on just over $577,000 as of the most recent reports. That's well behind Diaz-Balart's total of nearly $1.5 million.
Those numbers are part of the reason why analysts rate the race in Florida's 25th Congressional District as "likely Republican" in November.
Barzee Flores did recently release an ad featuring Fred Guttenberg, whose daughter Jaime was one of 17 people killed in February's Stoneman Douglas High School shooting. Guttenberg called for Diaz-Balart to "be fired" due to his acceptance of money from the National Rifle Association.
But as things stand now, Barzee Flores will need a pretty big "blue wave" at her back to knock Diaz-Balart out of his seat.