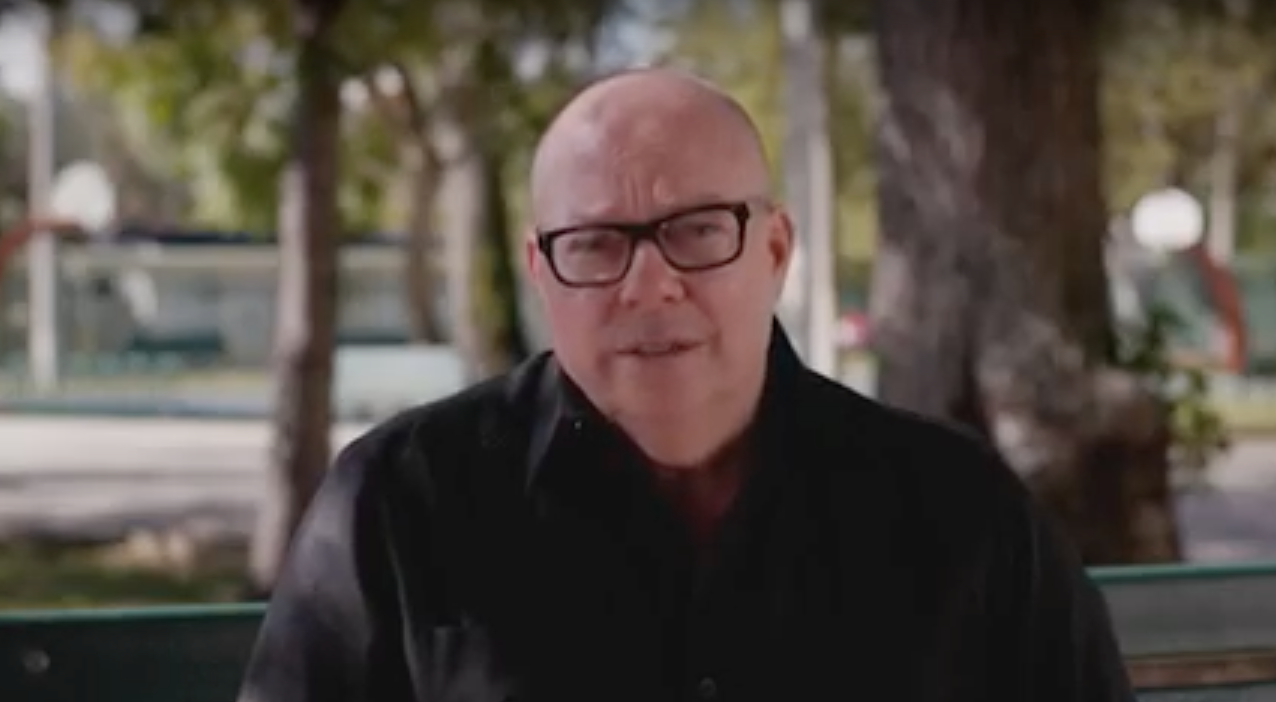 As President Donald Trump arguably faces increasing legal liability due to events surrounding several of his associates, Democrat David Richardson is repeating his calls for impeachment as he campaigns for Florida's 27th Congressional District.
Richardson spoke to the Miami Herald about his final run of TV ads, which include calls for Trump to be removed from office.
But Richardson says the ads weren't timed to coincide with the conviction of Paul Manafort, Michael Cohen's plea deal, or public reports of immunity deals for National Enquirer CEO David Pecker and Trump Organization CFO Allen Weisselberg.
"We certainly had no way of knowing it," Richardson said to the Herald.
"We've been furthering the conversation about impeachment."
That's certainly true. Richardson has been pushing for Trump's impeachment for some time now. He's showed no desire to wait for the conclusion of Robert Mueller's investigation into Russian interference in the 2016 election and any role the Trump campaign may have played.
"We started talking about impeachment months ago and furthered the conversation on impeachment," Richardson said.
"Voters who are worried are seeing my commercials."
How those voters respond remains to be seen, though we will have an answer soon.
The CD 27 primary is this Tuesday, Aug. 28. Richardson is competing with former Knight Foundation Program Director Matt Haggman, former University of Miami academic adviser Michael A. Hepburn, Miami Beach Commissioner Kristen Rosen Gonzalez, and former University of Miami President Donna Shalala for the nomination.