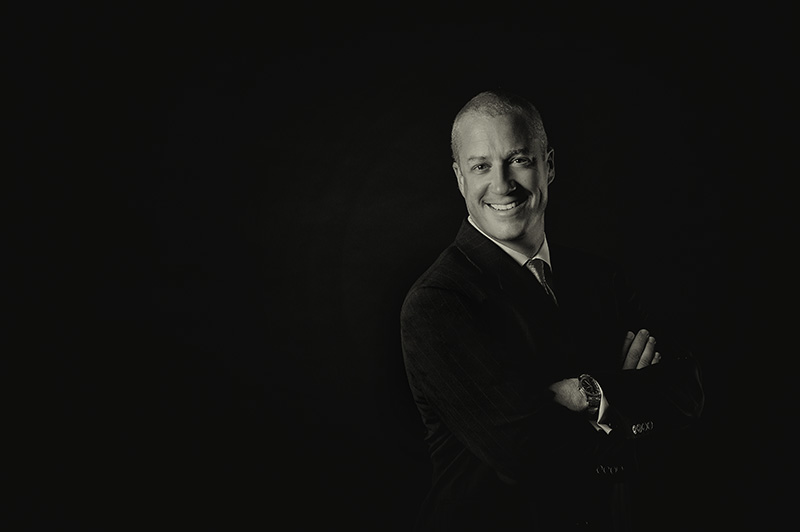 There's a new hit job showing up in Pinellas County mailboxes painting House District 66 candidate Nick DiCeglie as a "lifelong Democrat" who has contributed to "pro-amnesty liberals like Charlie Crist."
If that's the case, the Republican Party of Pinellas County has a problem on its hands — DiCeglie is the chair.
But it's not the case. Far from it.
DiCeglie did give to Charlie Crist, when he ran for U.S. Senate in 2010. That was long before Crist, a lifelong Republican from Pinellas County, switched his allegiance to the Democratic Party. Also of note: DiCeglie gave to U.S. Sen. Marco Rubio later on in that election cycle.
All of his contributions since then have been to Republican candidates and committees: former Republican U.S. Rep. Bill Young, former Republican U.S. Rep. David Jolly, the Republican Party of Florida — and those are just his federal contributions.
At the state level, he's donated exclusively to Republican politicians: Attorney General Pam Bondi, state Rep. Kathleen Peters, former state Sen. Jack Latvala, Gov. Rick Scott and future House Speaker Chris Sprowls.
Love 'em or hate 'em, Nick DiCeglie is obviously a Republican. But that's not the only troubling thing about the mailer. It also partially "doxxes" the candidate by listing his personal cell phone number.
That's low. Blasting that information out to the public with a mailer pushing false and inflammatory information isn't just irresponsible, it's a recipe for someone to get harassed and possibly physically assaulted. As anyone who has had their information put out knows, it rarely stops at phone calls.
DiCeglie is running for the seat currently held by term-limited Rep. Larry Ahern. He faces Seminole attorney Berny Jacques in the Republican primary. Heading into the final five days of the election, DiCeglie surpassed Jacques in both total fundraising and cash on hand — he had $46,605 in the bank, much of it loans, while Jacques had less than $500 in his two accounts.
It is unclear whether the mailer attacking DiCeglie was sent by the Jacques campaign as the flipside of the document was not provided to Florida Politics. Still, campaign finance reports show Jacques spent more than $18,000 on direct mail campaigns over the last couple weeks.
Recent polls show DiCeglie with a firm lead heading into the primary election. An Aug. 13 survey of likely Republican primary voters in the coastal Pinellas district showed DiCeglie with a 44-30 percent lead over Jacques. That edge expanded to 51-34 percent among the voters who said they'd already sent in their primary ballot.
The winner of Tuesday's election will move on to face Democratic nominee Alex Heeren in November.
HD 66 covers part of Clearwater and numerous other communities, including Belleair Bluffs, Indian Rocks Beach, Indian Shores and Seminole.
The district has a Republican lean — Ahern has held the seat since it was redrawn in 2012, when he won re-election by 6 points. His next two re-election bids ended in double-digit wins, and President Donald Trump had similar success in 2016, when he carried the district 55-41.
The mailer is below. Florida Politics has edited the picture in order to not disclose DiCeglie's cell phone number.