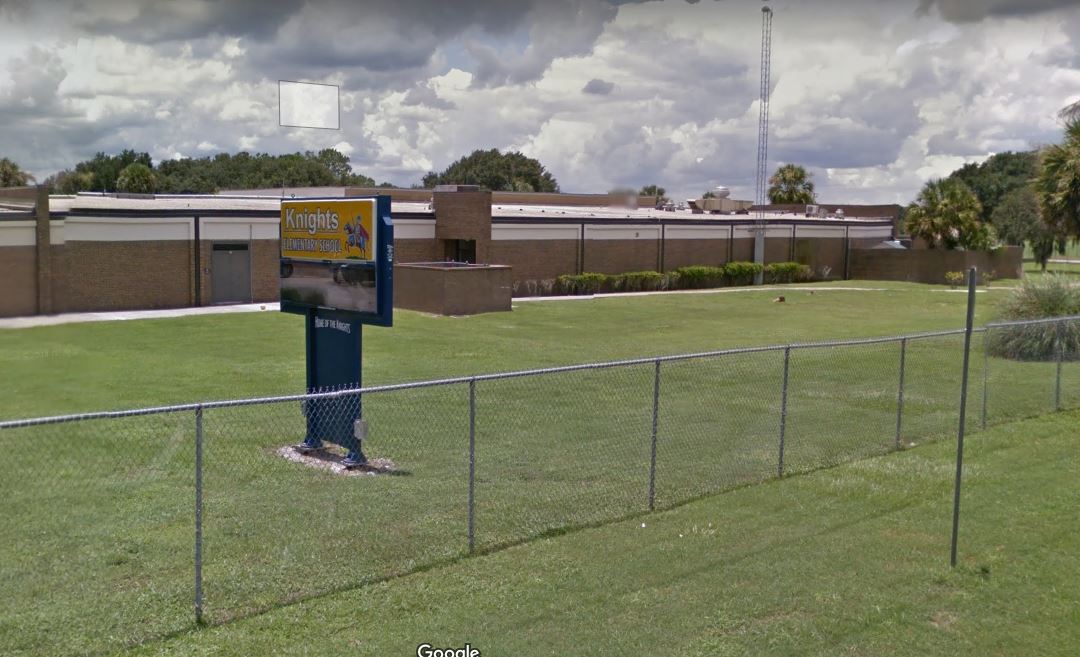 A Seffner family says a teacher at Knights Elementary School smashed their child's head into a desk, and now they want Hillsborough County Schools to cover the medical bills.
A lawsuit filed by the child's father, Justin Wade, accuses elementary school teacher Maria Celeste Liberto of smacking his son Connor's head against a desk so hard the family had to see doctors and dentists about the injuries.
The incident took place in May 2017, about two months before Liberto quit her job at the Plant City elementary school for "personal reasons," according to the Hillsborough County School District.
The family wants $15,000 in damages.
According to the lawsuit filed against the school district, Liberto "had a duty to protect and supervise minors in her custody and control."
Instead, she caused a child "pain and suffering, disability, disfigurement, mental anguish, loss of capacity for the enjoyment of life, medical and dental expenses, medical and dental care and treatment, and aggravation of a previously existing injury," according to the lawsuit.
Liberto is 29 years old. Connor is 7.
Attorney Patrick Brannon, from the law firm Winters & Yonker, wrote in a letter to the school district that the injuries were to the child's mouth, and that photos and medical bills could document the extent of the damage.
"At the present time, the following is unknown: nature and amount of all adjudicated penalties, fines, fees, victim restitution fund, and other judgments in excess of $200," Brannon wrote.
It remains unclear what prompted the teacher to lay hands on the child in the first place. So far, there remains no explanation of whether the educator was punishing the child for misbehavior, or why she wanted his head on the desk. It remains uncertain whether the contact happened intentionally or accidentally in the classroom.
There's no record of any type of arrest being made as a result of the violent interaction.