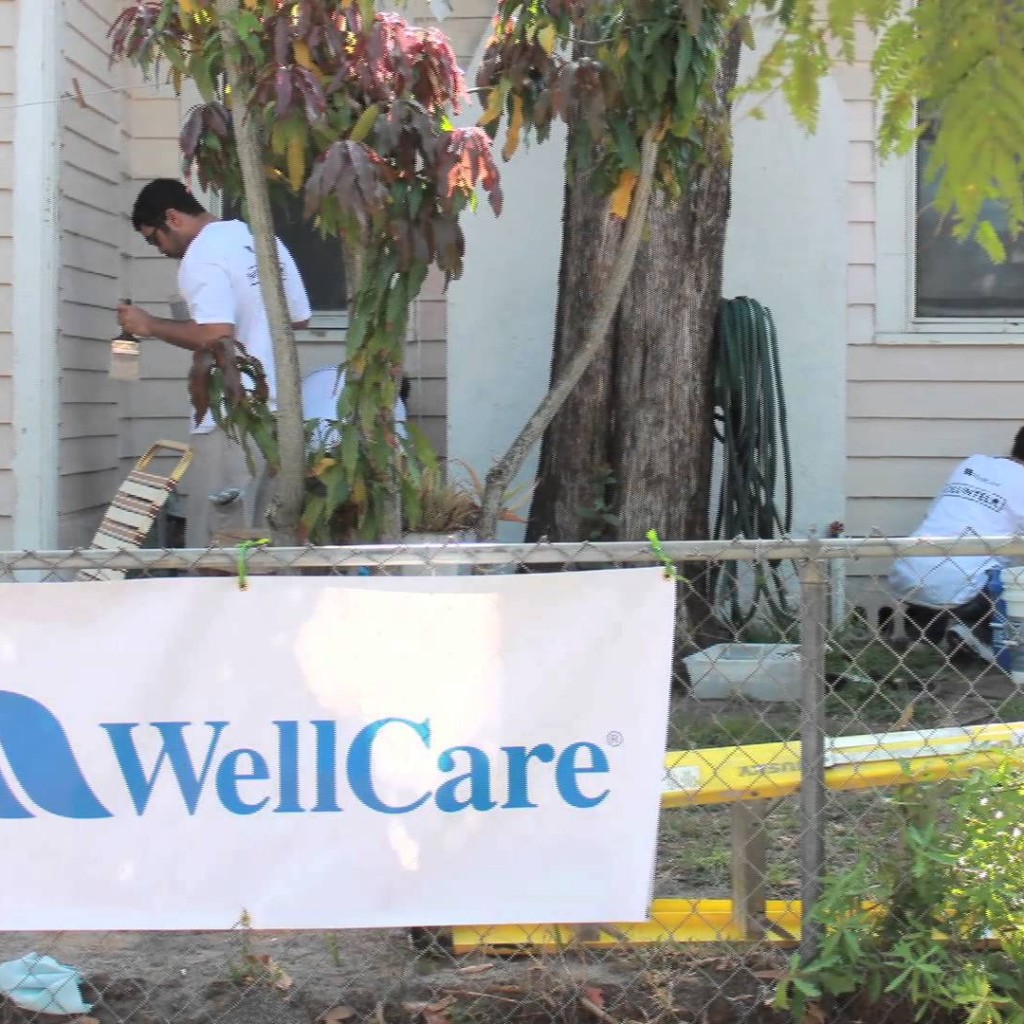 Tampa-based WellCare Health Plans has completed a $2.5 billion deal to buy health plans that will expand its business in the Midwest and a firm that is a pharmacy-benefit manager, WellCare said Tuesday.
In the acquisition, which was effective Saturday, WellCare purchased Meridian Health Plan of Michigan, Inc., Meridian Health Plan of Illinois, Inc., and MeridianRx, a pharmacy-benefit manager.
The deal was initially announced in May. WellCare is a major player in Florida's Medicaid managed-care program.
"We are excited to complete our acquisition of Meridian," WellCare CEO Ken Burdick said in a prepared statement. "This transaction grows and diversifies our Medicaid membership by nearly 40 percent, increases our Medicare Advantage presence in new markets, adds a proprietary PBM (pharmacy benefit manager) platform, and enhances WellCare's integrated dual-eligible and marketplace capabilities, positioning us for further growth within government-sponsored programs."