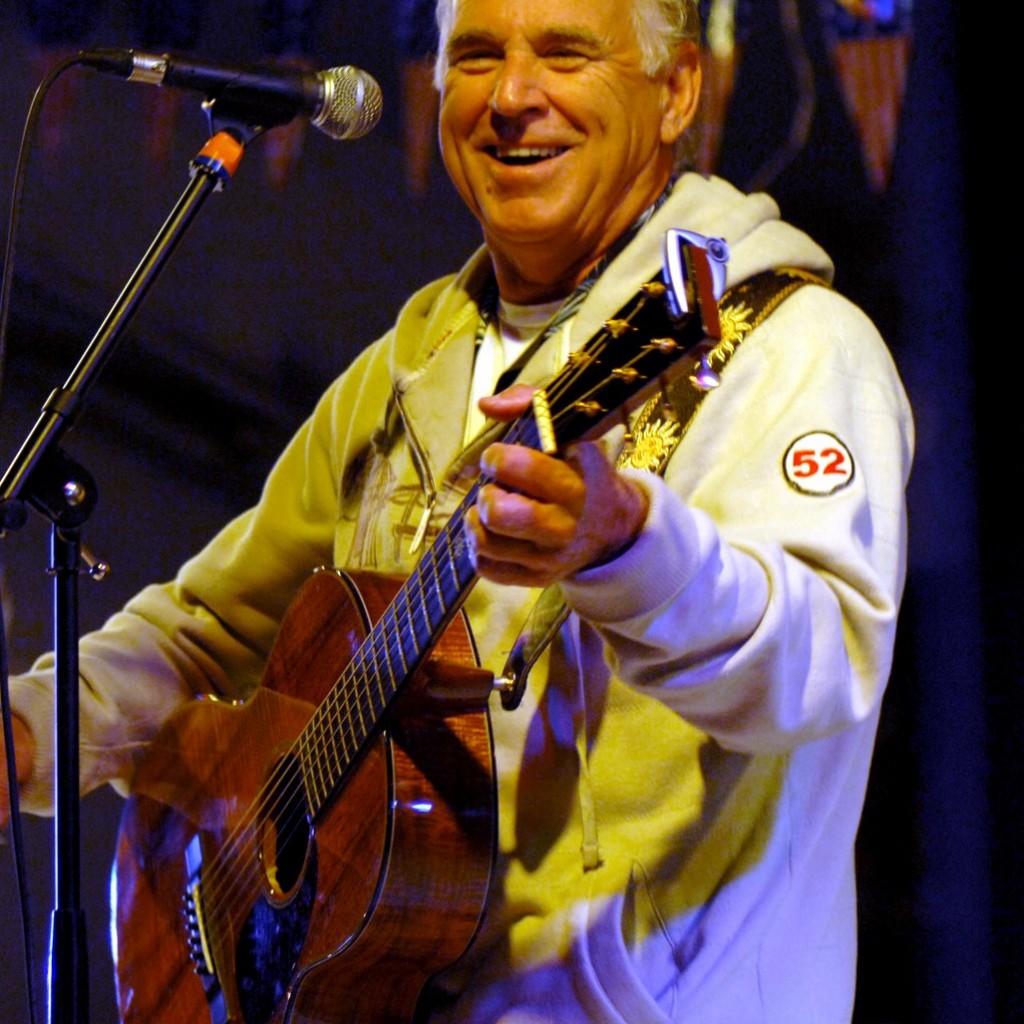 From Margaritaville to Cheeseburger in Paradise restaurants and Land Shark Lager, Jimmy Buffett is one of the most merchandised musical acts outside of K.I.S.S. or The Red Rocker.
That trend continues with the announcement of a new partnership with medical marijuana company Surterra, which will be the exclusive vendor of Buffett's newest creation: Coral Reefer. The name stems from Buffets backing band, "The Coral Reefer Band."
Starting in Florida in 2019, Parrotheads suffering from Parkinson's to PTSD will be able to fill their script for MMJ and partake in the inconic star's preferred strains of medical cannabis.
"Finally, 'the time has come', as the Walrus said," Buffett said. "That 'time' being the long overdue recognition of the numerous healing properties of cannabis.
"I have followed and studied with keen intensity, the recent evolvement of the medical marijuana story, and the path towards the simple common-sense conclusion, that cannabis is good medicine, and should be made available to all who need it. I feel that joining with Surterra, in the medical cannabis world, is the right place for Coral Reefer products to be," he continued.
Surterra recently secured $65 million in "Series C" equity funding thanks to the efforts of William "Beau" Wrigley, Jr., who was the one-time head of the Wrigley Company chewing gum empire but now serves as chairman of the board for Surterra Wellness.
The partnership with Buffett is another success credited to the businessman, who now runs West Palm Beach-based Wychwood Asset Management.
"Jimmy and the Margaritaville team have built premium brands that are widely admired and recognized around the world," said Wrigley. "They share a long-term commitment to consumers and quality that we espouse at Surterra and together we have the infrastructure and capital to support fast growing, high-quality brands. We are thrilled to be partnering with them."
Commenting on the changing social views on Cannabis, Wrigley said, "medical marijuana is a wonderful, natural product that helps people all over the world improve their health and well-being".
Surterra CEO Jake Bergmann said Coral Reefer will roll out to Florida first before it expands to other states.
"This strategic partnership delivers on Surterra's commitment to quality, integrity and building brands that consumers can trust," Bergmann said. "Our team at Surterra has established a reputation as thought leaders in this new industry, and our strategy will continue to lead with innovation, building a world-class portfolio of brands and products and expanding our business into multiple state and international markets."
Surterra currently has 10 dispensaries across the state, from Jacksonville to Miami Beach, and also offers free delivery to medical marijuana patients no matter where they live in the Sunshine State. Surterra also has a license to sell medical marijuana in Texas and has an application pending in Virginia.