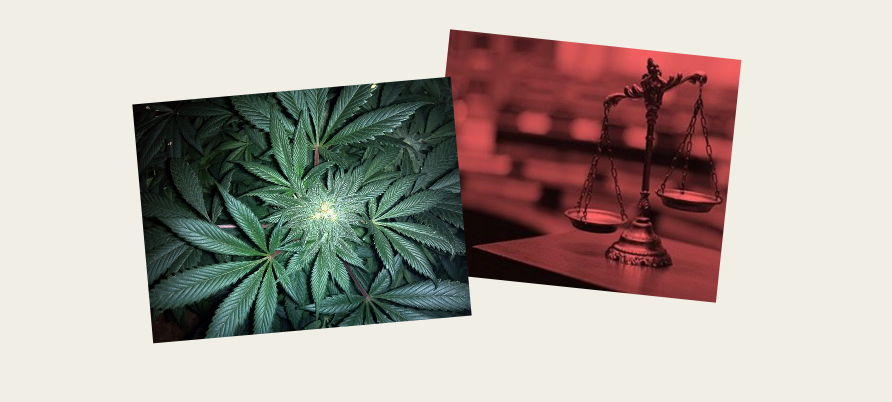 Saying a lower-court judge "misconstrued the plain language of Florida's Medical Marijuana Amendment," the state is asking an appellate court to reverse her ruling allowing Tampa strip club mogul Joe Redner to grow and make juice of his own medical marijuana.
Outside counsel for the Department of Health filed an initial brief Thursday in its appeal at the 1st District Court of Appeal. The agency regulates the drug through its Office of Medical Marijuana Use.
Circuit Judge Karen Gievers in April decided that Redner — a 77-year-old lung cancer survivor — has the right to 'home grow' under 2016's constitutional amendment on medical marijuana. His doctor says juiced marijuana is the best way to keep his cancer in remission.
Luke Lirot, Redner's attorney, has said the state erroneously argues that the amendment doesn't mean what it says: That qualified marijuana patients can grow their own.
But the state's brief says the amendment "defines 'medical use' as 'the acquisition, possession, use, delivery, transfer, or administration of an amount of marijuana not in conflict with Department rules, or of related supplies by a qualifying patient or caregiver for use by the caregiver's designated qualifying patient for the treatment of a debilitating medical condition.'
"The definition of 'medical use' does not include the right to cultivate (or grow) marijuana, even for personal use."
Rather, only licensed providers known as 'medical marijuana treatment centers' (MMTCs) are "authorized to cultivate marijuana, (and therefore) any medical use of marijuana that is not cultivated by an MMTC would not be 'in compliance' with the amendment," the brief says.
Redner, the owner of the Mons Venus nightclub, is a vegan. Gievers' order limits him to no more than eight ounces or raw marijuana daily, based on his doctors' recommendations. It applies only to Redner and allows him to "possess, grow and use marijuana" only for juicing.
A Health Department spokesman previously said the agency "fully expects Judge Gievers' ruling to be reversed on appeal." It's represented by Jason Gonzalez, Rachel Nordby and Amber Stoner of the Shutts & Bowen law firm's Tallahassee office. 
Nordby recently joined the firm after being a deputy solicitor general for Attorney General Pam Bondi. She was on the team of state lawyers that lost a case, organized by Orlando attorney John Morgan, against the state's ban on smoking medical marijuana. That decision also is under appeal.