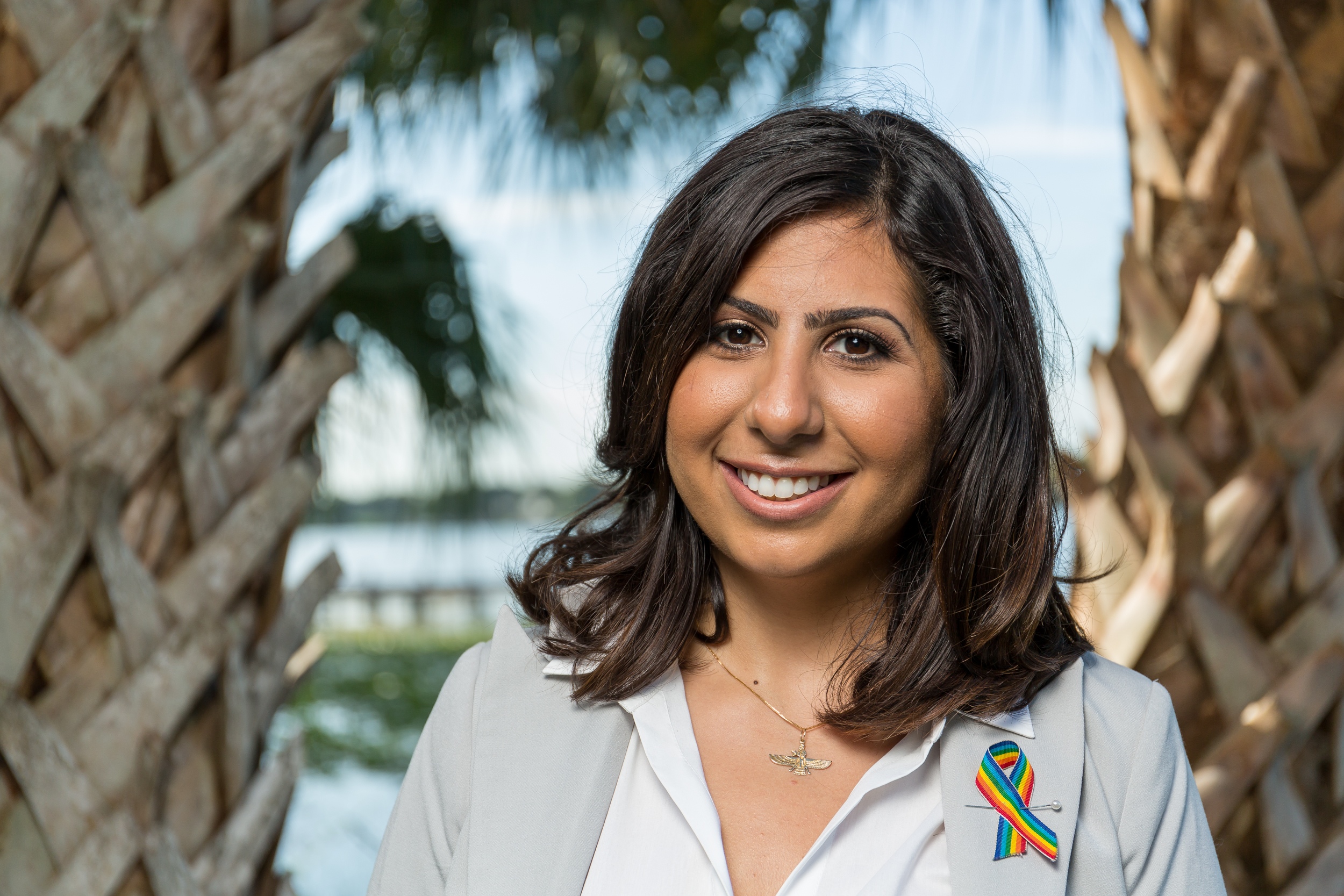 Democrat Anna Eskamani has picked up the endorsement of the Florida Association of School Administrators' Political Action Committee for her campaign to be elected in Florida House District 47, her campaign announced Wednesday.
The association represents nearly 5,000 superintendents, principals, assistant principals, and district-level administrators throughout Florida.
"The Florida Association of School Administrators PAC is pleased to endorse your candidacy for the Florida State House of Representatives as the candidate who will represent the best interests of the children of Florida, not only in your district, but throughout the state," M. Junan Mixon, the PAC's executive director, stated in a news release issued by Eskamani's campaign. "We look forward to your ongoing support throughout your time in office."
Eskamani, of Orlando, faces Republican nominee Stockton Reeves of Winter Park in the HD 47 election to represent much of north and central Orange County including downtown Orlando. The incumbent Republican state Rep. Mike Miller is running for Congress.
"As a proud graduate of Orange County Public Schools, I am honored to have the endorsement of the Florida Association of School Administrators PAC," Eskamani stated in the release. "I have a long track record in protecting public education, and supporting policies that enhance the learning environment for faculty, staff, students, and parents. I will never support the arming of our teachers, and will fight for full funding of public education, including better teacher pay, on-site security, and meaningful mental health resources."