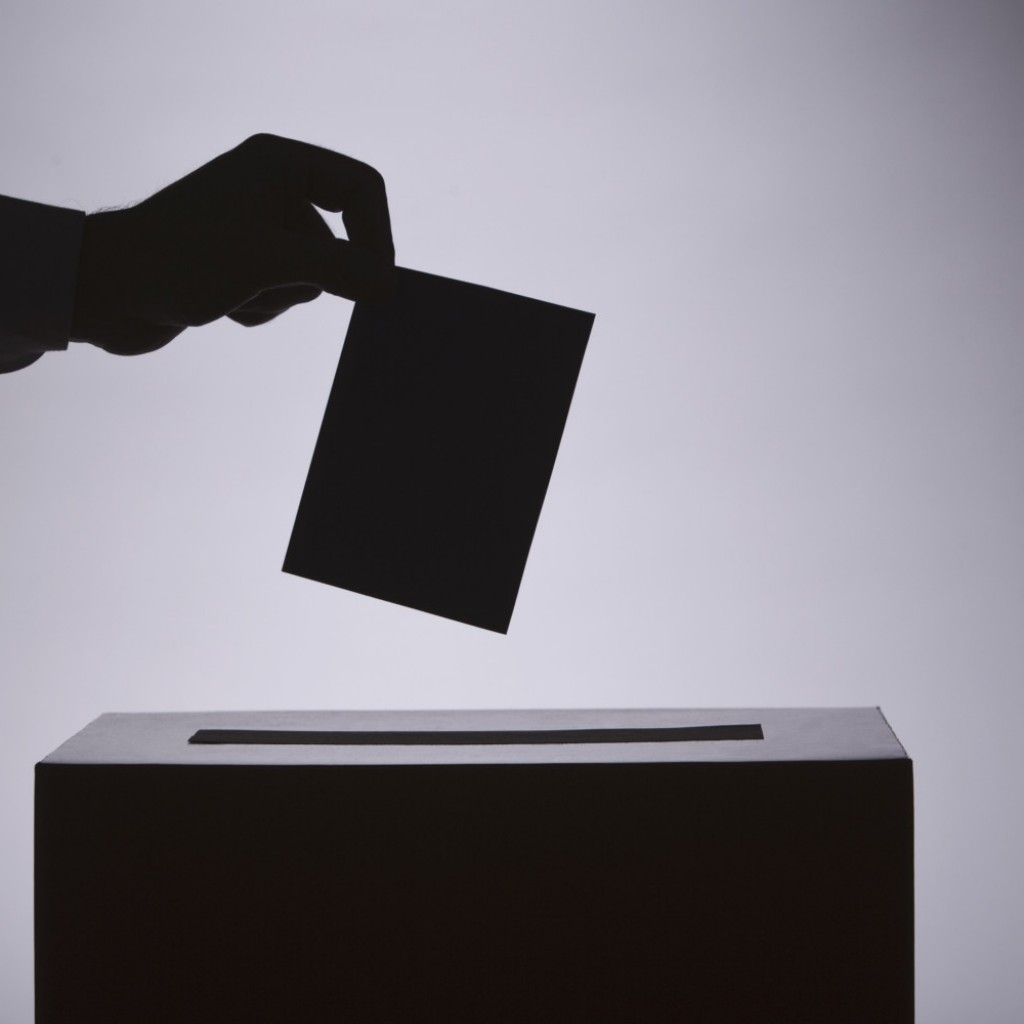 Litigation in a congressional race may cloud the process of finding a GOP successor for Dorothy Hukill, the Port Orange Republican who has decided to not seek re-election in Senate District 14.
Hukill on Friday announced via Facebook that she "recently experienced an aggressive recurrence" of her cancer, is forgoing re-election and decided to enter hospice care.
Hukill, first elected to the Senate in 2012, was running against Democrat Melissa "Mel" Martin. The question becomes how to replace Hukill, with only five weeks till Election Day.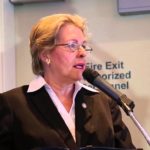 Sarah Revell, director of communications for the Florida Department of State, explained that if the state receives a letter of withdrawal, "it would create a vacancy in nomination which triggers a process" outlined in state law.
"The Republican Party would have the opportunity to designate a nominee to fill the vacancy," she said. A spokeswoman for the Florida GOP said there was nothing to report as of Monday morning.  
"Since it is too late to change the ballots, a notice would be provided to voters at the polls, and enclosed with any future vote-by-mail ballots, indicating that a vote for the former party nominee will be counted for the person designated by the political party to replace the former party nominee," Revell said.
This is the same process being followed in Congressional District 17, she added. Democratic U.S. House candidate April Freeman died unexpectedly Sunday night.
But candidate Pam Keith now is suing to overturn that state law, and won a temporary restraining order late Friday, according to the News-Press.
U.S. District Judge Elizabeth Kovachevich ordered another hearing in that case at noon Monday in Tampa.
"Keith and another candidate filed the suit Friday seeking postponement of Saturday's scheduled meeting of Democratic chairs from the nine counties in the 17th Congressional District to name a replacement for Freeman," the paper reported.
"The meeting will still be held Saturday, but no candidate can be selected until after Monday's hearing."