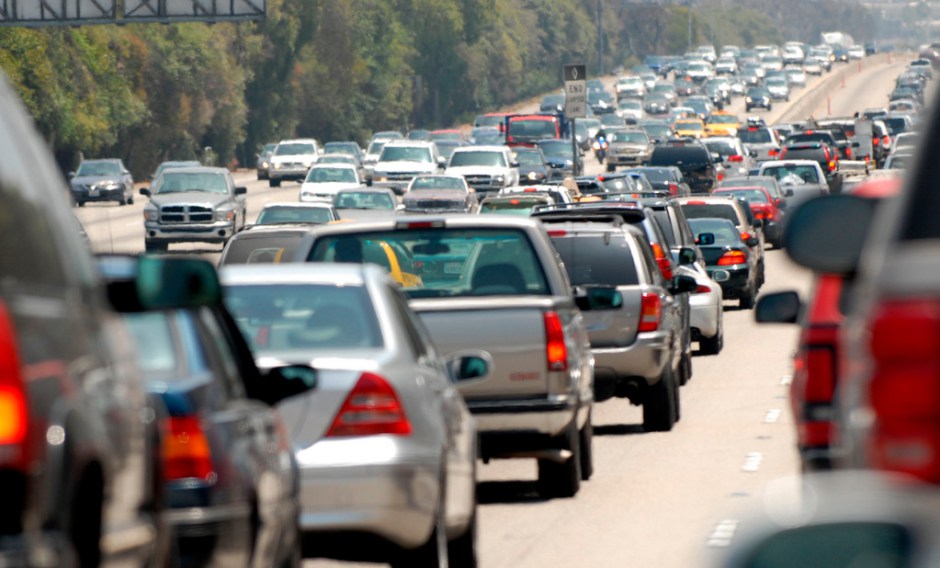 The committee backing a penny sales tax referendum to fund Hillsborough transportation projects announced Monday that it will hold a fundraiser to support its general election push.
The All For Transportation fundraiser will be held Oct. 9 from 6 p.m. to 7:30 p.m. at Coppertail Brewing Co. in Tampa, 2601 E. 2nd Ave. On tap to attend are Christina Barker, Rena Frazier, Tyler Hudson, Jim O'Connell, Janet Scherberger, Bemetra Simmons, Kevin Thurman and Brian Willis.
The fundraiser invitation lists several donation tiers ranging from $100 for "guests" up to $2,500 for "champions." Donors can make their pledge online or at the event by downloading and filling out the proper contribution form.
Those looking to attend the fundraiser can send an RSVP to Eva Gavrish at [email protected].
The sales tax referendum made the ballot in late July by taking advantage of the seldom-used citizen's charter amendment process, which required All For Transportation to collect 49,000 petition signatures. It hit that goal and delivered the stack of petitions to the Supervisor of Elections office just ahead of the deadline.
In the weeks since, the transit tax push has earned the support of many influential groups. In the past week, the measure has earned the support of the Greater Tampa Chamber of Commerce, tourism marketing group Visit Tampa Bay and the editorial board of the Tampa Bay Times.
If passed,  it has been estimated that the penny tax would bring in $280 million per year to fund transportation initiatives in the county.
The money raised by the sales tax would be split between Hillsborough Area Regional Transit (HART), which would get 45 percent of the funds, and local governments in the county, which would divvy up the other 55 percent for road maintenance and projects tackling traffic congestion.
The transit tax is one of two sales tax referendums that will go before Hillsborough voters in November, the other being a half-cent increase that would fund facility maintenance, technology and career readiness and other priorities for Hillsborough Schools.
If voters approve both, Hillsborough County's sales tax would be 8.5 percent.
The fundraiser invitation is below.