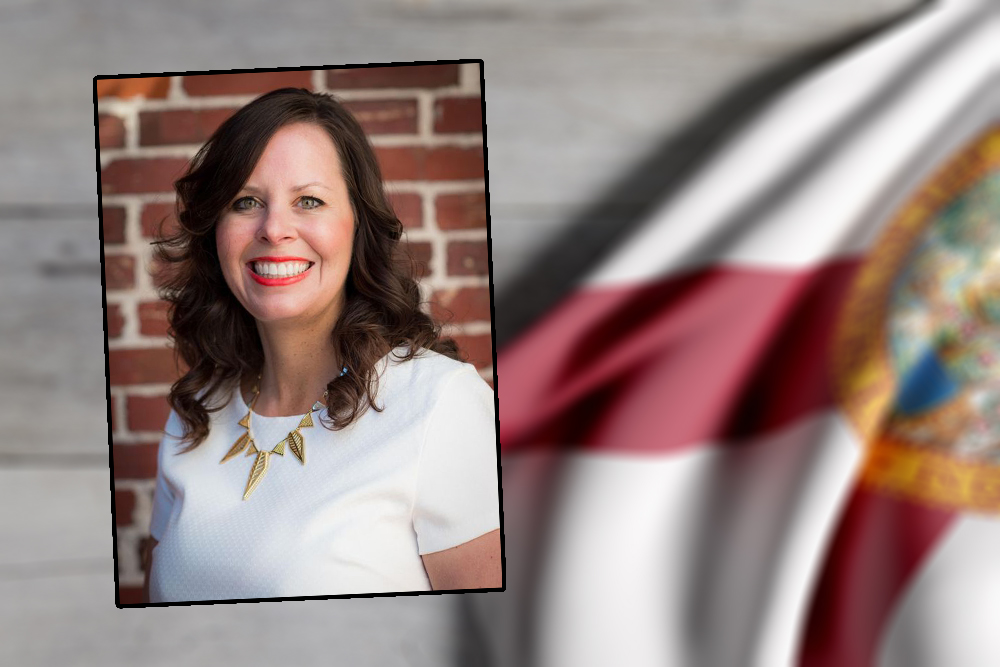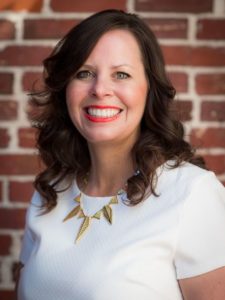 In a move that's big news in Tallahassee's influence industry, Melissa Joiner Ramba is leaving the Florida Retail Federation (FRF) and going to Floridian Partners, the firm announced Monday.
"Having worked with Melissa on retail issues over the last several years, we have been impressed with her victories in the legislative process," said Charles Dudley, managing partner of Floridian Partners in Tallahassee.
"We look forward to her energy and experience while working with our team to represent our clients before the Legislative and Executive Branches in Florida."
Earlier this year, Joiner Ramba was tapped to head up the FRF's new External Affairs division as vice president for both that association and Georgia Retailers.
Ramba had been with the retail group since 2013 and worked as vice president of government affairs before earning this year's promotion, which, at the time, FRF said expanded her focus into communications and other projects.
"Melissa's proven ability to successfully manage a variety of issues, her strong work ethic and excellent relationships throughout all levels of government will serve our clients very well," said Jorge Chamizo, partner of Floridian Partners. "We are fortunate to have her as an addition to our growing team."
She joins Floridian Partners less than a month after lobbyist Teye Reeves left to join the Tallahassee firm of Smith, Bryan & Myers (SBM).
At FRF, Joiner Ramba "championed issues related to alcohol sales, taxes and pharmacies, while also protecting retailers from burdensome regulations," a press release said.
Before that, she lobbied for the March of Dimes, Department of Community Affairs and the University of Florida Institute of Food and Agricultural Sciences.
She got her undergraduate degree from Florida State University and is on the Board of Directors of the Florida House in Washington, D.C.