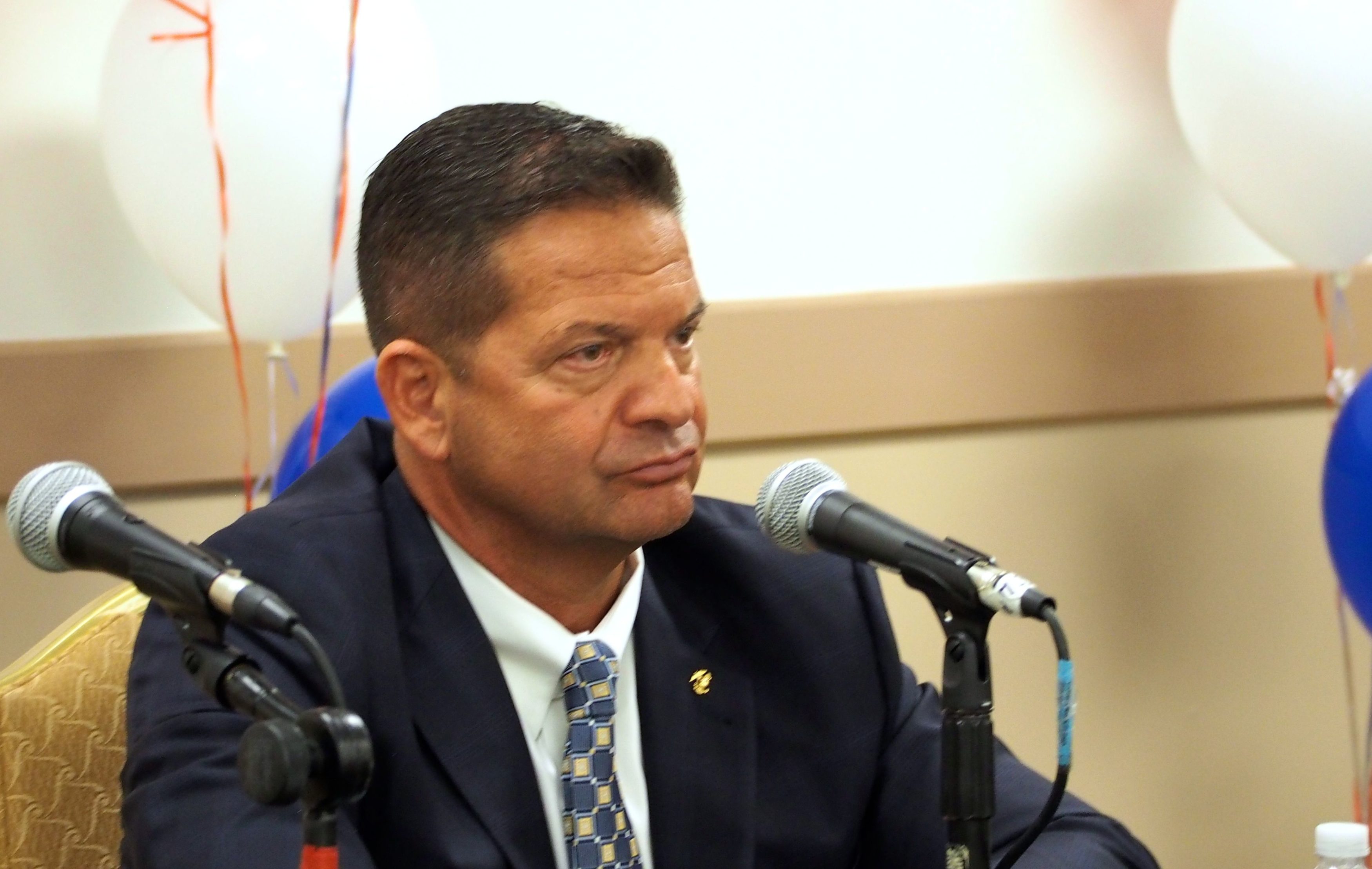 The Democratic Hispanic Caucus of Florida has endorsed retired Florida Highway Patrol Chief Jose "Joe" Lopez for Orange County Sheriff, his campaign announced.
The endorsement was offered Lopez for his support of the Hispanic community, his campaign stated in a news release.
Although Lopez is registered as a Democrat, he is running as an independent and is not the Democrat on the Nov. 6 ballot for sheriff. That would be businessman Darryl Sheppard. They also face Orlando Police Chief John Mina, the front-runner, who also is a registered Democrat running as an independent candidate. Both Lopez and Mina changed their party status in late 2017, too late to qualify for the 2018 election as Democrats.
"Throughout the campaign, what I'm hearing is the voters want change," Lopez stated in the release. "They want a sheriff who will build bridges and strengthen the relationship between law enforcement and the community. To the voters of Orange County – I hear you loud and clear."
This is the second recent endorsement Lopez has announced from a Hispanic group, following the Hispanic Civil Alliance of Central Florida, which announced its support last week.