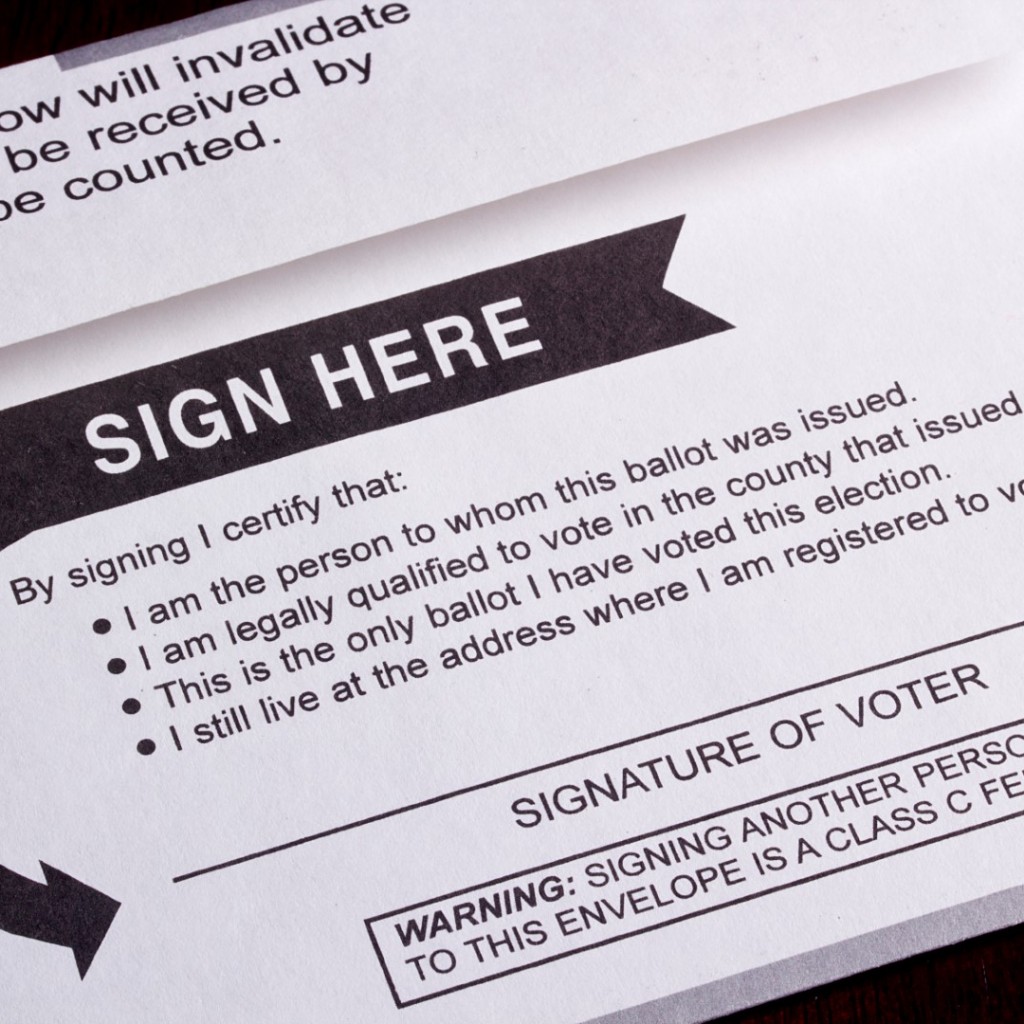 More than 200,000 Floridians have cast their ballots via mail, according to the state Division of Elections website.
And with less than a month until Election Day, Republican voters hold an early returned-ballot lead. Of the number of total votes cast so far, 92,224 came from registered GOP voters, with 71,506 coming from Democrats.
That puts the Republican Party on an early track to continue its history of outpacing Democrats in returning vote-by-mail ballots. In 2016, Republican voters mailed in nearly 60,000 more ballots than Democrats. In 2014, the last midterm election, the Republican vote-by-mail edge was more than 100,000.
In the 2018 primary election, Republicans returned 621,402 ballots compared to the Democrats' 564,607. GOP voters also had requested fewer ballots, meaning the party's return rate was exceedingly higher than the Democrats'.
Still, Democrats are pointing to metrics that might signal a change in the early enthusiasm tide.

Florida Democratic Party Executive Director Juan Peñalosa pointed to the number of vote-by-mail ballots requested. For the first time ever, it's higher than the number requested by Republicans.
Peñalosa also noted that large Democratic counties like Broward and Miami-Dade have counted only a marginal number of ballots so far. In Broward, more than 55,000 voters returned ballots via mail ahead of the Aug. 28 election. As of Friday morning, less than 2,000 were counted.
"We saw the importance of creating more opportunity for Democrats to vote in the August primary, with 1 in 4 vote-by-mail primary voters voting in a primary election for the first time," Peñalosa said, noting the midterm improvement in returned ballots during the primary. "Democrats expect to over-perform in vote-by-mail in the general, just as we did in the primary."  
A request for comment on the early voting numbers was left with the Republican Party of Florida.