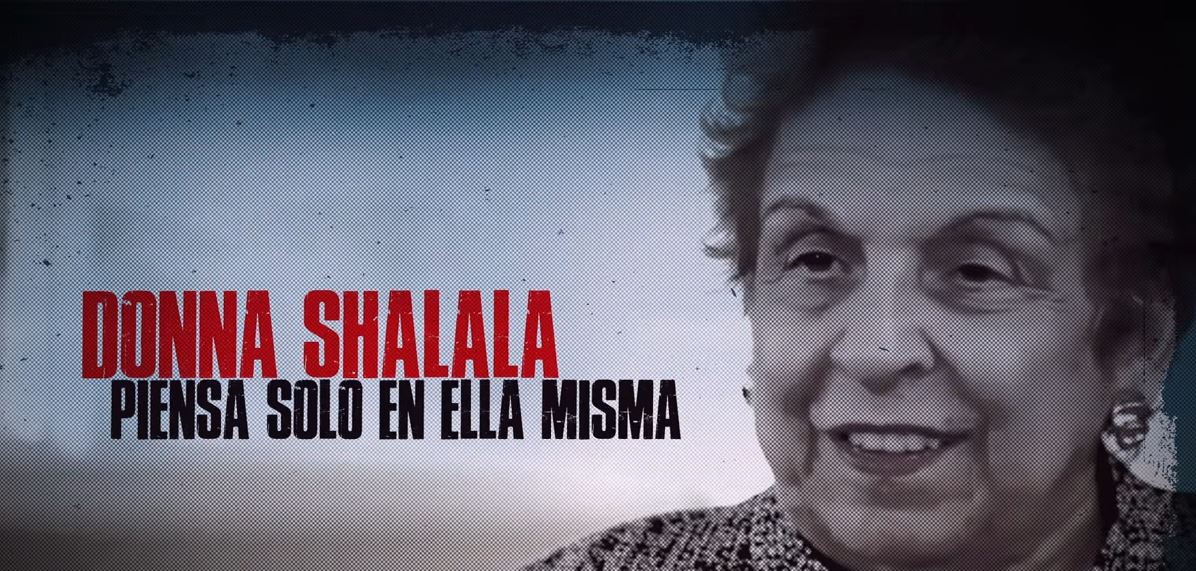 A new ad from the Congressional Leadership Fund (CLF) is going after Democratic candidate Donna Shalala over a 2006 janitor strike at the University of Miami, where Shalala served as president.
The janitors sought a wage increase and the ability to unionize during the nine-week strike. At the time, janitors at the university were paid less than $7 per hour, according to reports at the time.
The CLF, a  super PAC aligned with U.S. House Speaker Paul Ryan that aims to elect Republicans to the House, recounts the episode in the Spanish-language ad, titled "$7."
"Donna Shalala is another politician who puts herself first," the ad's narrator begins in Spanish.
"As president of the University of Miami, Shalala lived in a $9 million dollar mansion but only paid university janitors $7 an hour while denying them health insurance. The scandal made national news and Shalala was called an enemy of the working poor. Donna Shalala is out for herself."
That reference to the mansion refers to the university's estate where Shalala lived during her tenure. The university eventually sold that building for $9 million.
However, Shalala's team rejected the notion that the strike remains a relevant issue more than a decade later.
"Donna is honored to receive the endorsement of every major union, including the union representing the janitors," said Mike Hernandez, spokesperson for the Shalala campaign.
"While the Republicans passed a $1.5 trillion tax cut for the very wealthy and the largest corporations, Donna has been joining picket lines at the airport to call for better wages and health care."
Shalala also authored an op-ed in July in Miami's Community Newspapers, discussing the strike. She says she and some of those janitors met recently and "reflected together on the mistakes of the past."
Shalala continued, saying: "I explained how I regret not working to resolve the strike sooner, hoping that the contractor would work out this issue without the University's involvement, but I am heartened that these individuals won their union, as well as wage increases, excellent health care, and job protections. They vowed to keep up the fight, and I vowed to stand with them."
She is competing for the seat in Florida's 27th Congressional District against Republican candidate Maria Elvira Salazar and non-party affiliated candidate Mayra Joli.