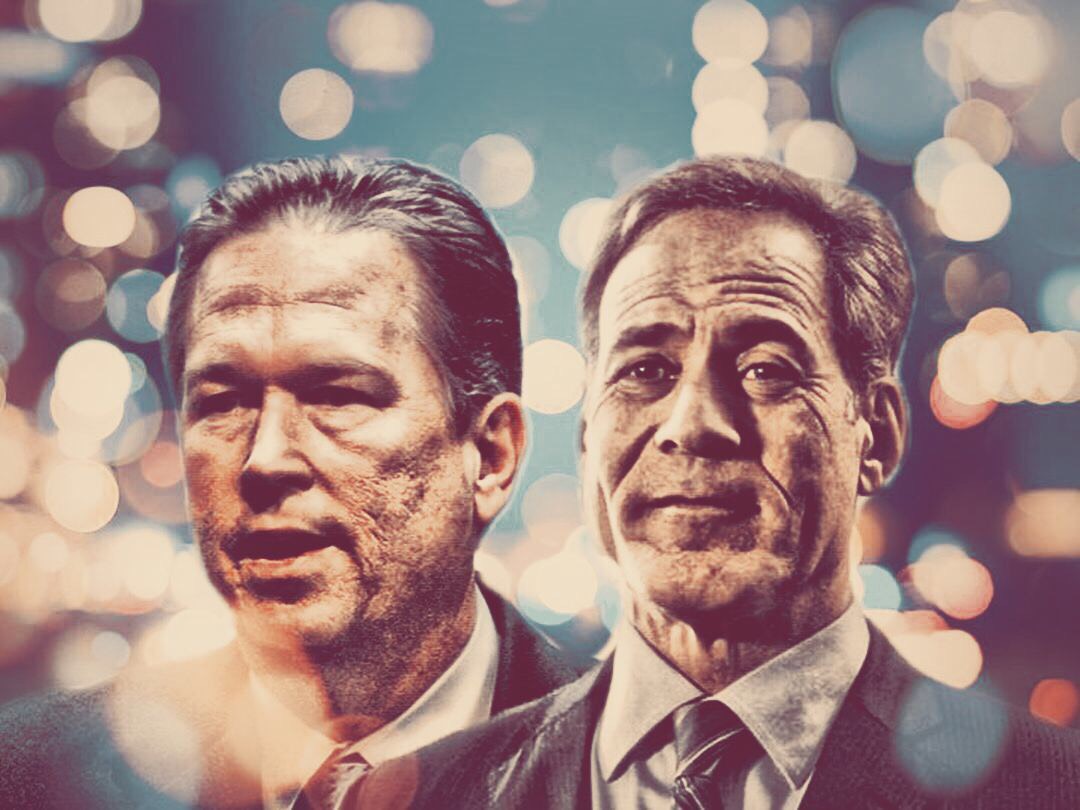 Freshly published reports show Democratic challenger David Shapiro had a strong quarter and raised more in individual contributions than Republican incumbent Rep. Vern Buchanan.
But heading into the final stretch of the campaign, Buchanan holds a cash advantage of almost $1 million in the race for Florida's 16th Congressional District.
Buchanan pulled in $503,886 in contributions, including a $250,000 candidate loan, according to third-quarter financial reports.
Meanwhile, Shapiro raked in $863,335 in contributions, including a $150,000 candidate loan, since the end of the August Democratic primary. He'd also raised $160,550 this quarter before the primary. That adds up to $1,023,885.
The bottom line, Shapiro as of the end of September held $434,554 in cash on hand, and Buchanan has $1,484,572.
The news comes as Shapiro's campaign pushes back on news that the Democratic Congressional Campaign Committee canceled an ad buy in the market.
At the same time, Democrats suggest that Buchanan's choice to kick in a quarter million to the campaign shows he still takes a challenge from Shapiro seriously.
"These are incredibly strong numbers from David when compared to Vern Buchanan's anemic support," said Shapiro spokeswoman Lauren French. "We've been saying this for weeks, but this is a real race."
But Republicans cite a bevy of polls showing Shapiro still losing this race by 7 to 10 percentage points. A St. Pete Polls showed Shapiro down by 7, but more importantly had Buchanan just over 50 percent.
The financial reports show Buchanan raked in $49,027 from individuals and $132,500 from PACs.
Shapiro since winning the nomination pulled in $613,087 from individual donors, about $5,000 from the party and another $70,281 from PACs.
And another sign of how seriously the incumbent takes the race? Buchanan reported $1,145,608 in spending this quarter; Shapiro spent $868,826 since winning the Democratic nomination.
The race has been among the hotter Congressional races in the state this cycle, though it's never quite attained "toss-up" status among most prognosticators.
RealClearPolitics, Cook Political Report and Sabato's Crystal Ball all have consistently kept the race in the "Leans Republican" column. And FiveThirtyEight gives Buchanan an 85 percent chance at re-election.